These are some of the pictures from the last two months. Things here have been unexpectedly busy, and I have lagged behind in blogging. Details to come, for now, here are the snapshots:
On the way home from church, snoozing: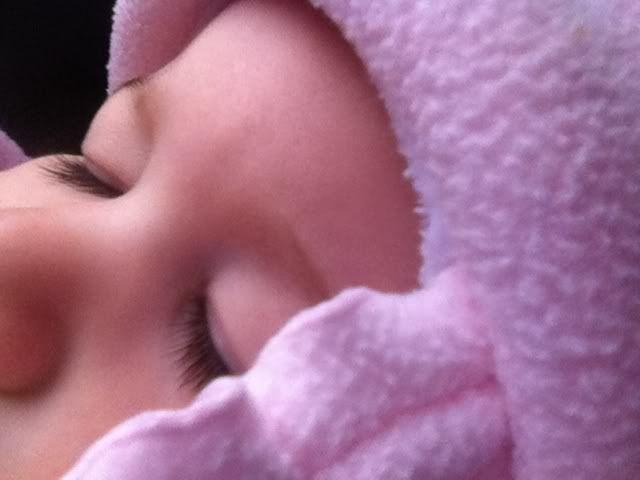 She likes oreos
Natalie painting:
Big shot:
Rudy and Lily. This is pretty much what they do the WHOLE time they are together. Then they both sleep for a day.
Sick baby:
Serious gamers:
Sick again:
Waiting for his beloved MawMaw to come back...
I found this on my counter several weeks ago:
After school, headed home:
Morning drop off. She's the colorful one. ;)
Remember when I mentioned Lexi was into everything the last time we visited my parents? Here she is in their
shower
, playing with the drain:
Natalie reading to PawPaw:
Lexi and MawMaw:
Natalie sick with high fever and ear infection :(
More surprises from Mike:
Sweet baby piggy toes:
I get excited about office supplies...especially when they come in many colors:
Lexi playing with Natalie's purse (while Natalie is at school):
She was acting so grown up!
Ihavethemeanestmommyintheworld!!!!ShetoldmeNO!
Picture of the video monitor of Lexi sleeping. So precious:
Rudy STILL thinks he's a small pup and likes to sit on my lap. I weighed him this morning, 50 pounds!
Oh the cuteness!
This is Lexi's penguin. She got it for Christmas, loves it dearly, and it goes everywhere with her. She gets creative with toting it around since she isn't walking yet: