"Monnie gave me these things so I'll stop getting into mischief for two seconds. That way she can fix my sister breakfast without me hollering at her or pulling on her legs"
*back up a second* Did you notice those
gleaming
floors in the previous picture. Please admire those. I never thought they would be in MY home...and certainly not with young children living there! (happy dance)
This
is
was Natalie's tent. She is hollering at me to stop Lexi from destroying it:
Sleepy Lexi pulled a thermal bag off the shelf and used it as a pillow:
She was done!
Natalie before church on Sunday. I love this color on my beautiful girl!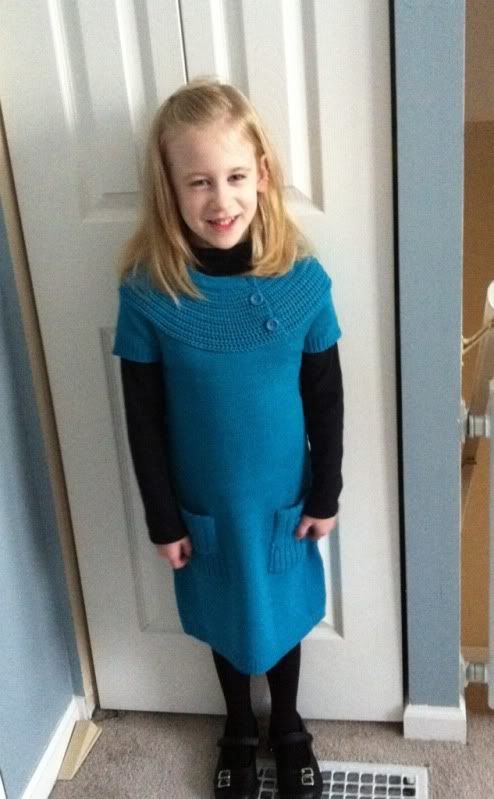 Look who is pulling up now!