Mike and I have invested hundreds of dollars in safer car seats for our girls. Britax is top of the line, and most highway patrolmen will tell you that kids that ride in Britax car seats, often walk away with minor-to-no injuries even from horrendous car accidents. I really hope we never find out.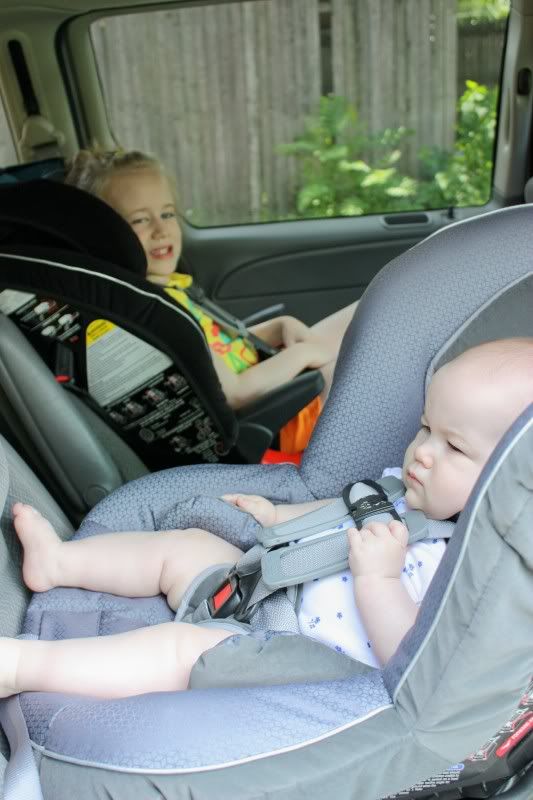 I have spent hours correctly installing these seats, belting and anchoring them in. We are also very picky about how they, themselves are belted into the seats. Straps have to be tight, and chest clip has to be at armpit level. I realize I'm anal about this. Yup, I know. But if it's not done right
every
time, then what's the point of having them in a seat in the first place??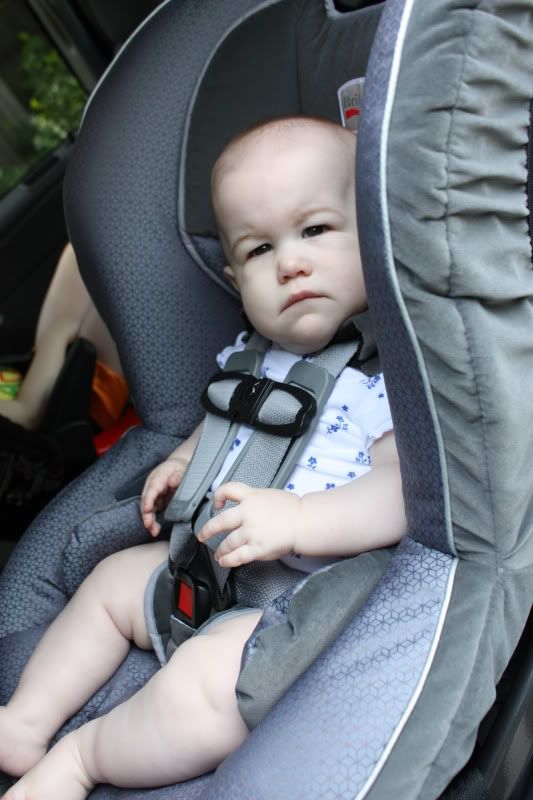 We love our Britax seats...and I will not apologize for being vigilant about their safety.