The evening before Lexi turned six months old, she got to enjoy her first food. Avocado!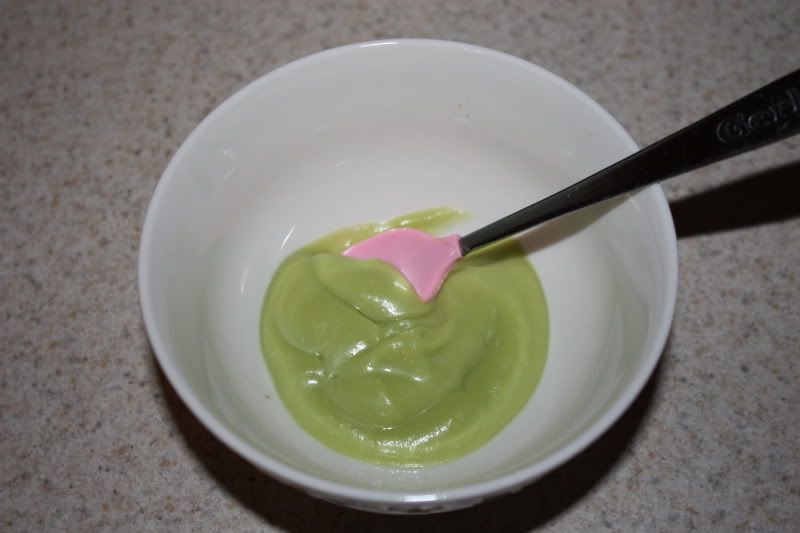 Natalie watched me make it in the food processor, and already announced that it looked gross. This is a picture of the first bite, and you can see Natalie's skepticism. LOL!
Lexi really liked it, and did fairly well getting most of it into her tummy. Although, as expected, a lot came back out of her mouth!
Giggling:
Then she was "helping"
*gag* she's done!!
Natalie being silly: