We invited Mike's family over to continue their tradition of ordering
Chinese
food on New Years Eve. Brad and Abbey brought their new puppy, (Lily) and Natalie was thrilled to get to play with her.
Reading a book with Pop and Nani: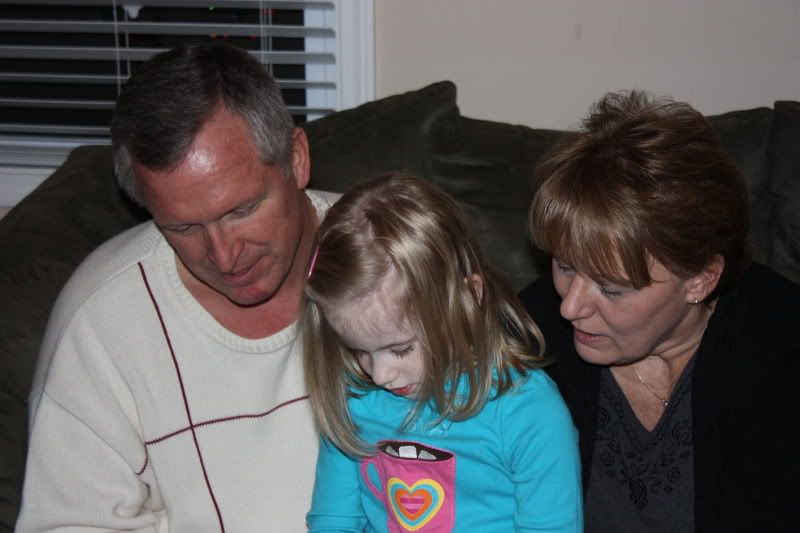 I caught Lily licking
Pop's
foot!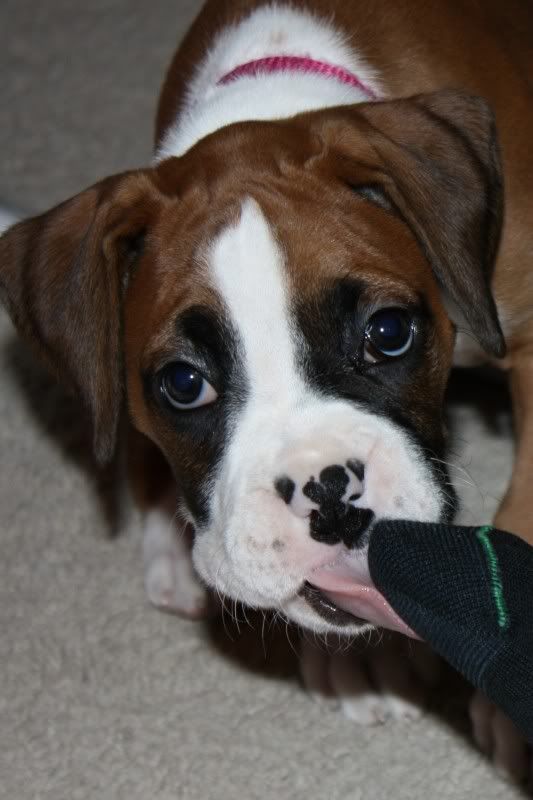 Natalie and Pop with the two dogs: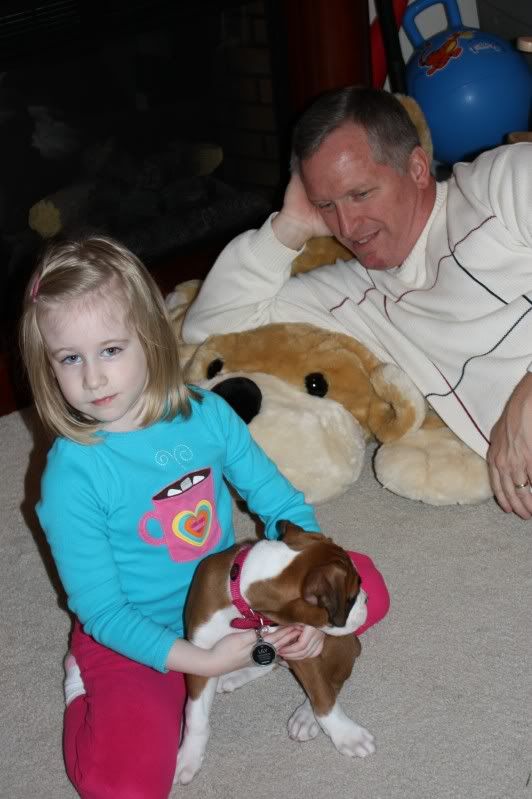 Later that night as the ball dropped: Natalie was sleeping, Mike was working, and I was in bed nursing Lexi. (such a precious moment!) I called Mike to wish him a happy new year, and happy anniversary. I opened the blinds to watch the huge (illegal) fireworks display in our neighborhood and Lexi looked up at me, cooed, then filled her diaper. Overfilled would be more accurate. I spent the next 20 minutes cleaning her up and rinsing out clothes.
LOL
.
Happy New Year!!!