This is the big purchase we made a couple weeks ago.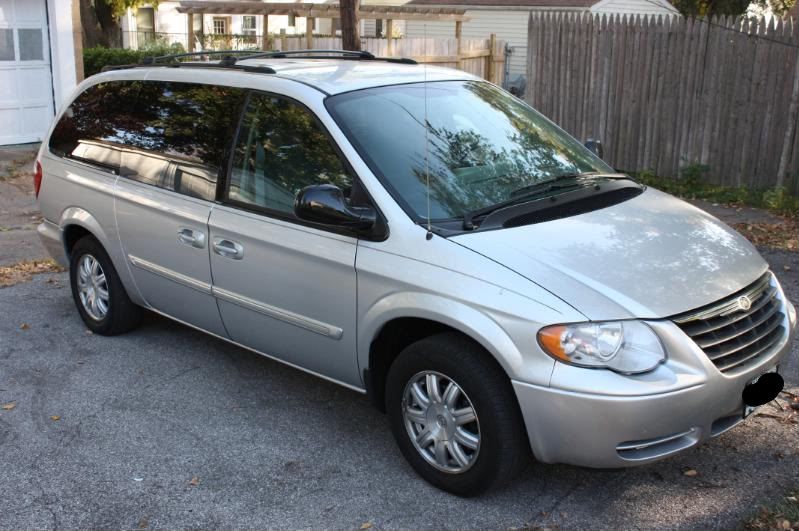 Going from driving a smaller car to a minivan was an easier transition than I thought it would be. In fact, I love driving this vehicle! It's a smooth ride, and I can't complain about the doors that open with a touch of a button when my hands are full. The seats that fold into the floor are a bonus too--no hauling out benches when you need extra cargo room!
We had originally looked at SUV's or crossovers with 3rd row seating because to be honest, I didn't feel we needed a minivan at this point with just two kids. However, we are adopting, and even after this baby girl is born, we (Lord Willing) are hopefully not done having children. So we decided to go ahead and get this instead of needing to upgrade again in a couple years. Another problem with the cars that have 3rd row seating is that I couldn't reach to the 3rd row back seat! So until our oldest (yes I'm planning ahead) can buckle and unbuckle themselves, I need a vehicle that I can reach them in.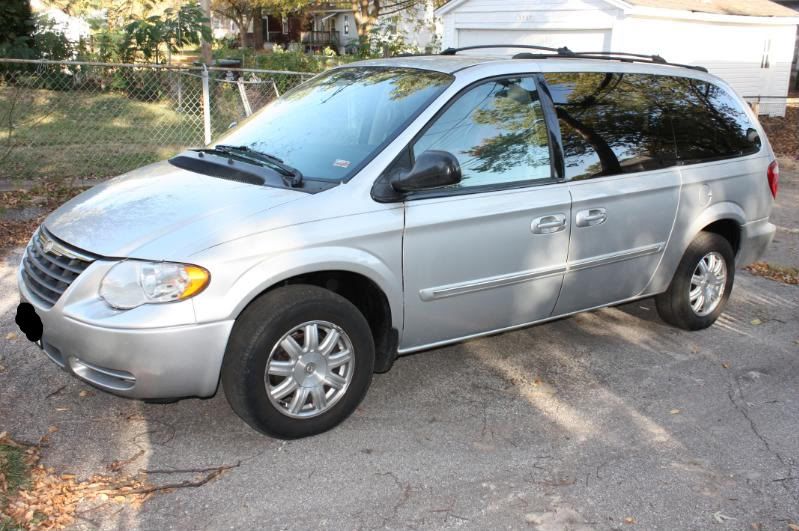 What has surprised me are the comments we have received from others because we now drive a "
minivan
!" I wasn't aware it was taboo! Leave it to the people who don't have kids, to make snobby comments on what
WE
chose to drive. We love it--and it suits our growing family. That's what matters! Once we are done having children and our oldest are able to buckle and unbuckle themselves without help, we might transition over to an SUV or crossover. Who knows. Although I really do love those power doors... ;)