Dinner at
Bandana's
with family (hours before my food-illness):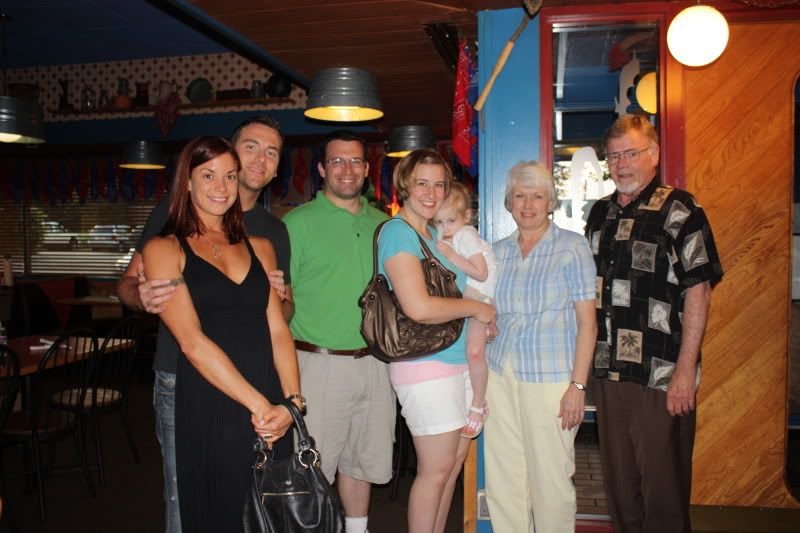 Natalie looking for deer and turkey behind
MawMaw
and
PawPaw's
house.
I LOVE the expression on her face in this picture: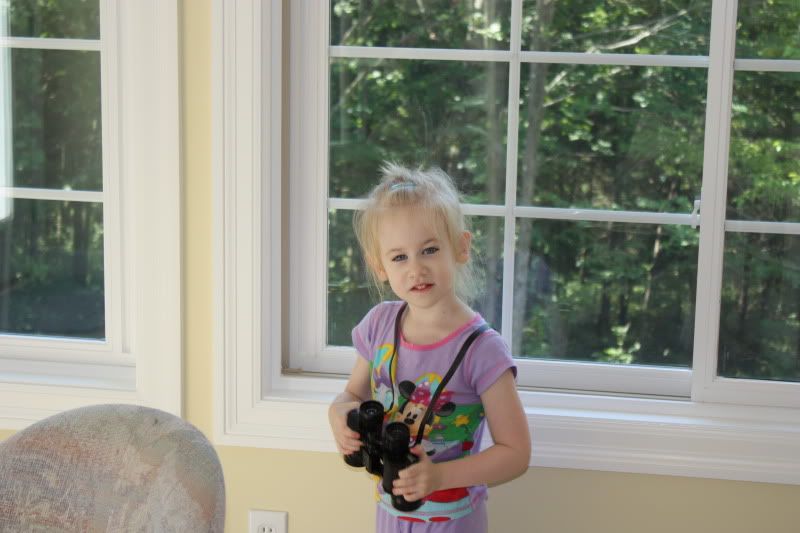 Father's Day! I was happy to get to spend it with my dad this year!
Dad, myself, and Natalie: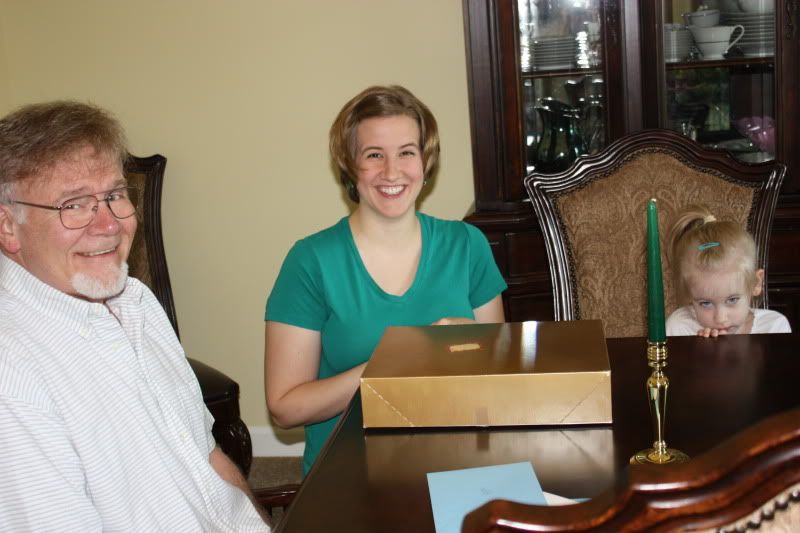 Holding up the father's day card we all signed:
Family gathering later on Father's Day:
Cory with his girlfriend, Dawn. They have been together for almost 3 years now. She is a sweetheart.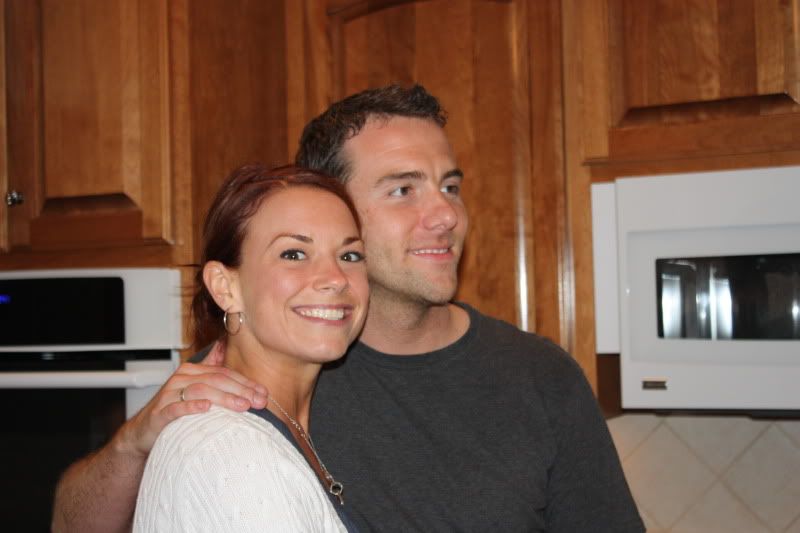 Mom planned this whole get-together, and we surprised her by using the time to celebrate her birthday that was later that week. Love this picture of her:
Because Mike worked that weekend and wasn't able to travel with us, Natalie and I left that afternoon to go spend the rest of Father's Day with him and his family. Natalie was so happy to see him:
Dickinson men: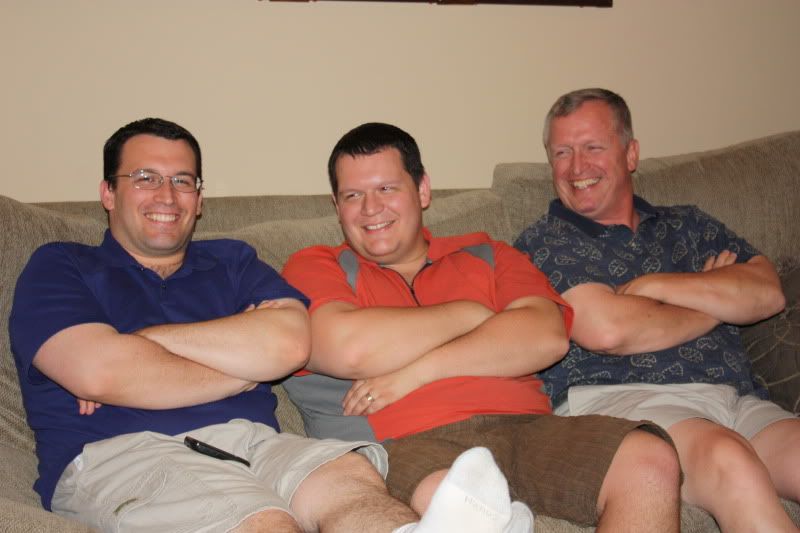 Brad was doing tricks with a yo-yo, and Natalie kept trying to grab it when it was on the floor. Brad would yank it back up, and she'd miss it almost every time. When I went back to look at these pictures, I was cracking up! It shows her grabbing at it, and it's already up and almost in Brad's hand.
LOL
!