My parents house is coming right along! The exterior is

almost

done and the inside is looking very nice as well. I am SO happy for them, they have wanted this for many years! Less than 3 weeks until moving day!!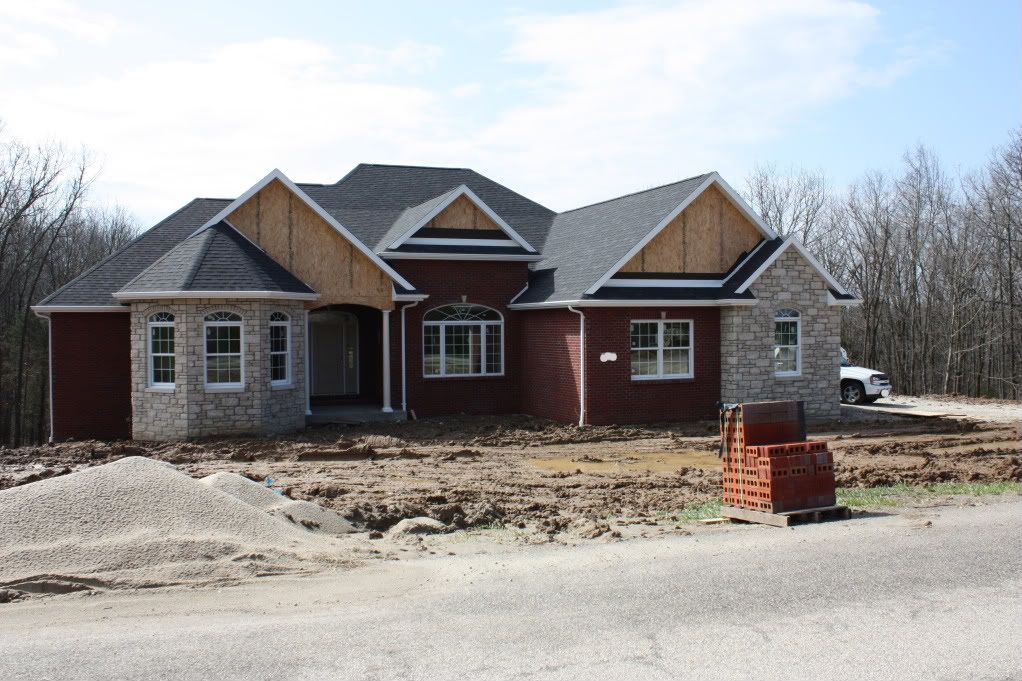 From another angle: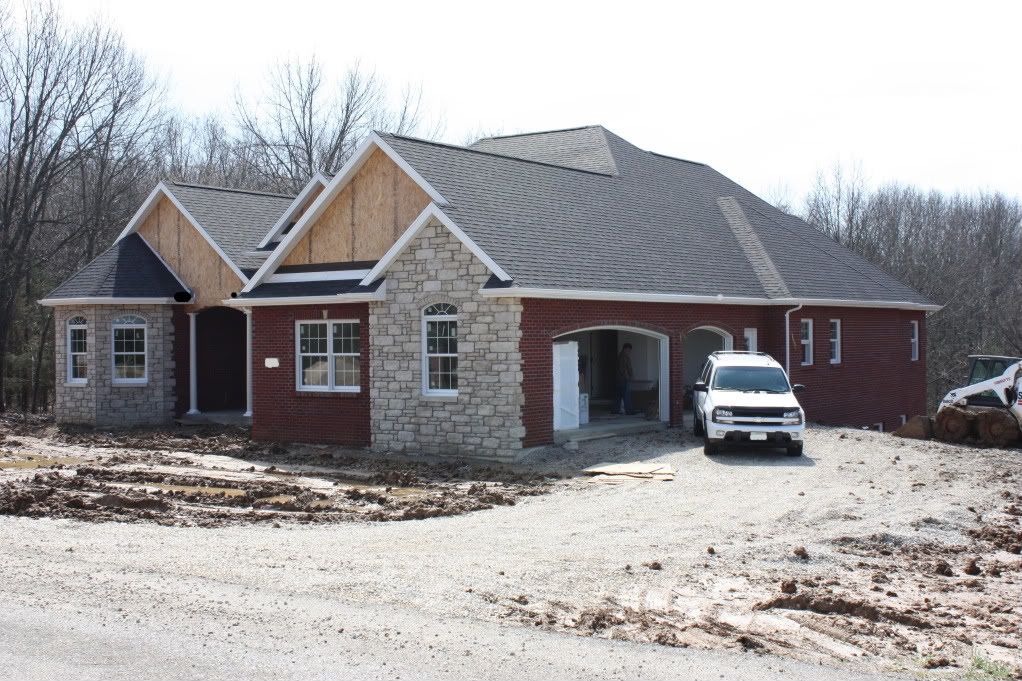 Isn't the kitchen beautiful!?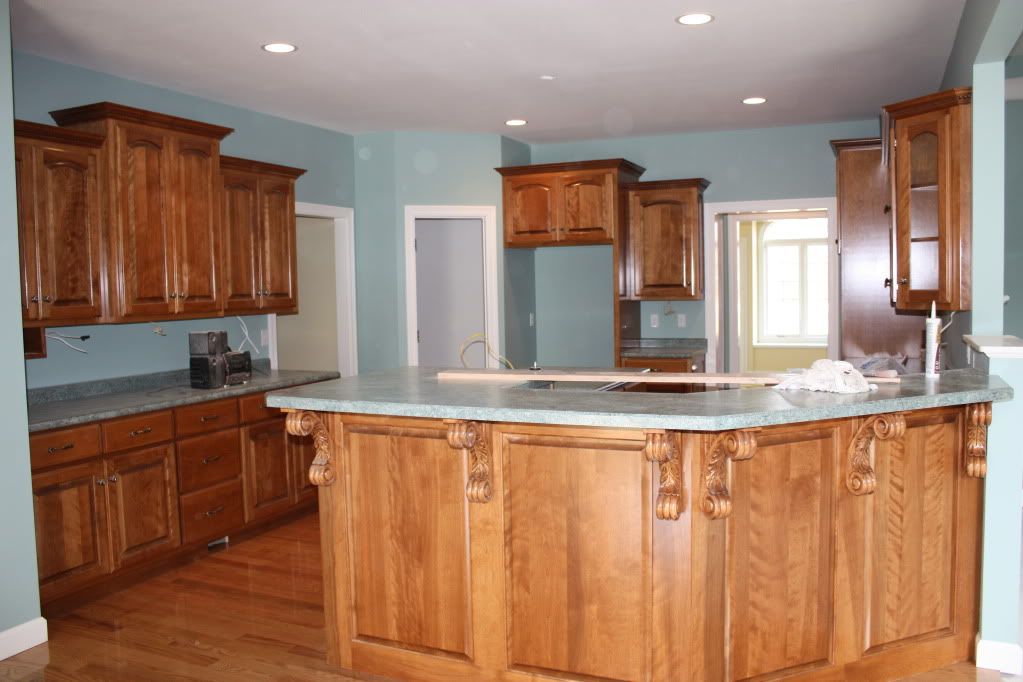 The dinning room has built in storage on both sides of the window, as well as a bench below the window.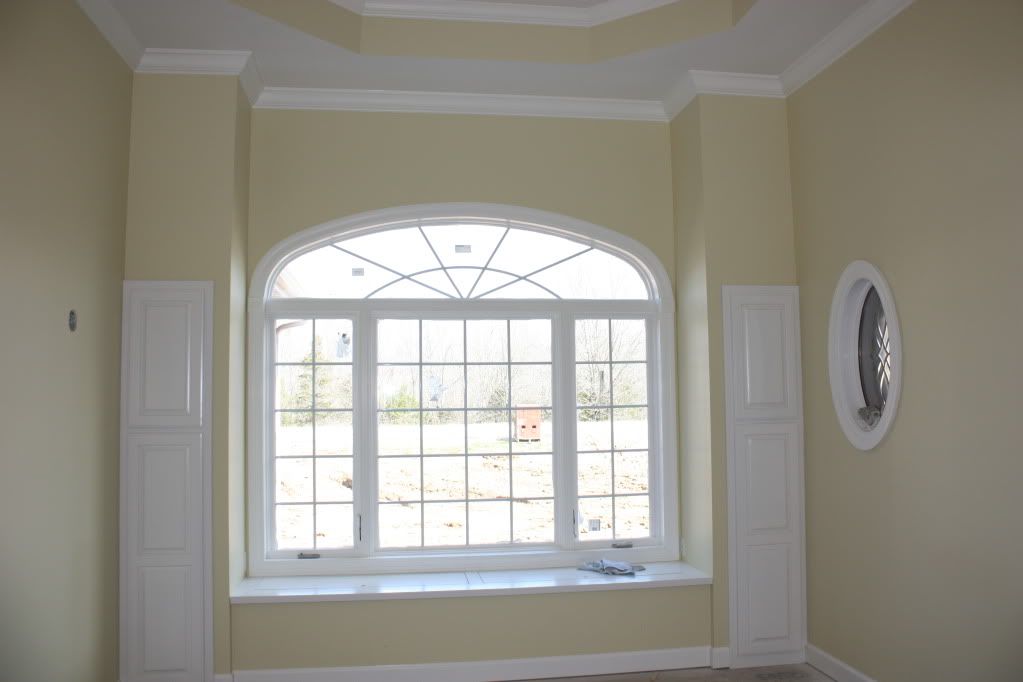 Downstairs great room: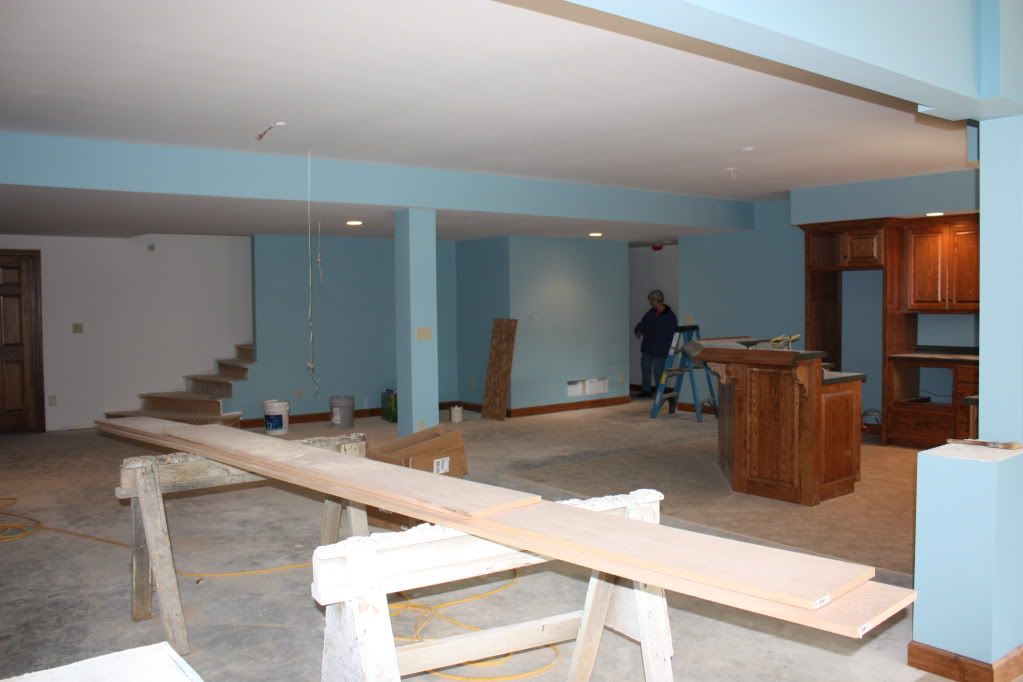 Downstairs bar/kitchen area: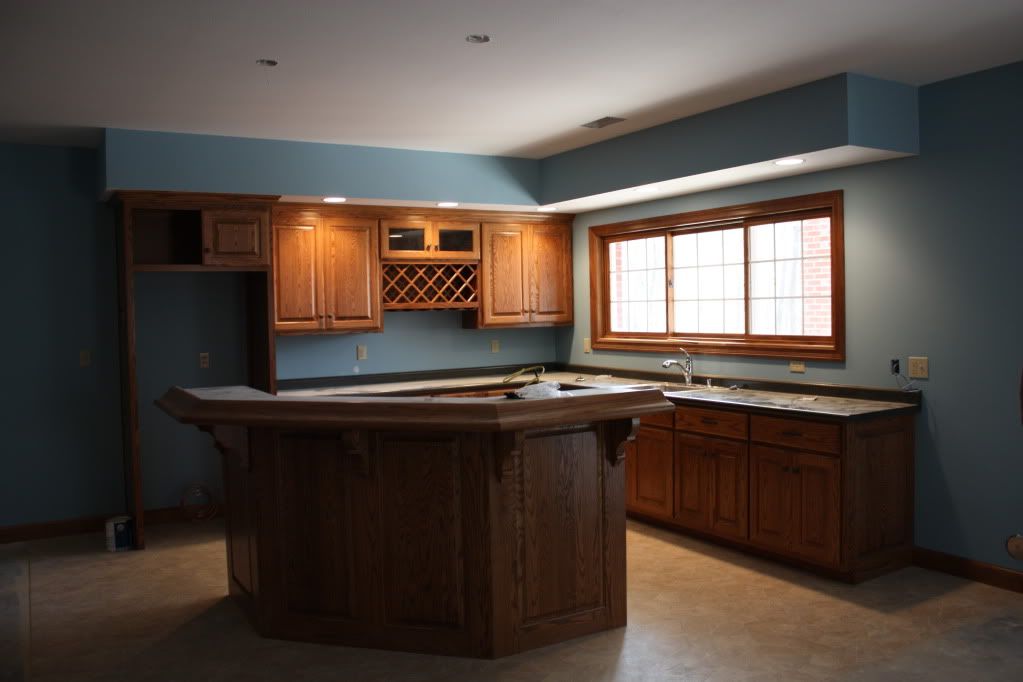 Looking up at the deck: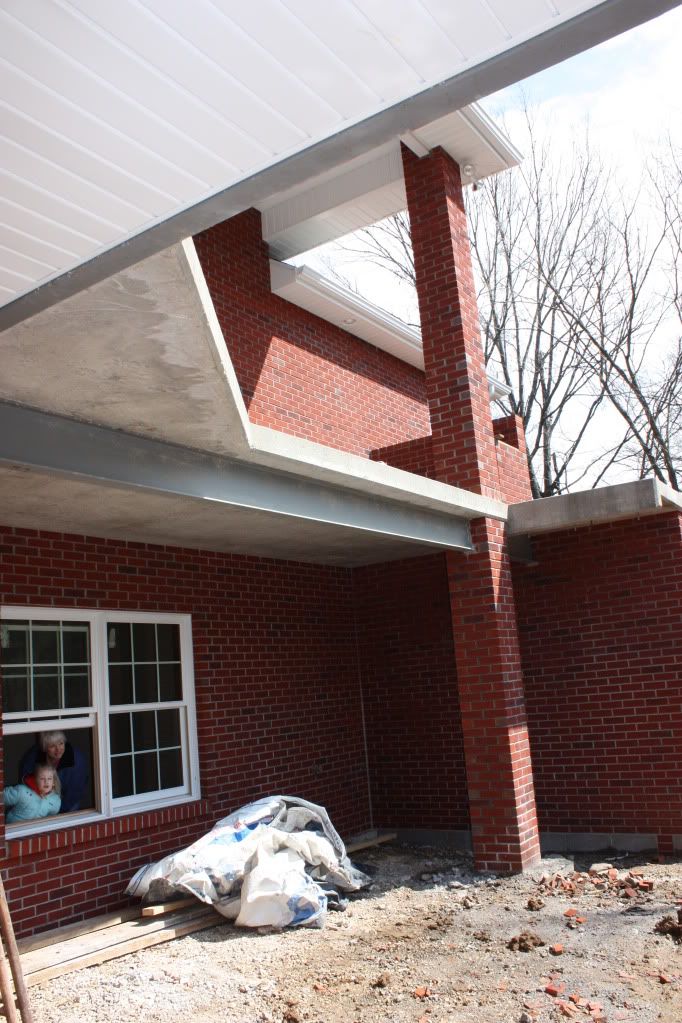 See my girls?!?