Nani's birthday was THREE weeks ago (I am a bit behind on my blogging) and she wanted to go ice skating! Yeah! After getting all the gear on Natalie (no easy task) she was already tired and we hadn't even started: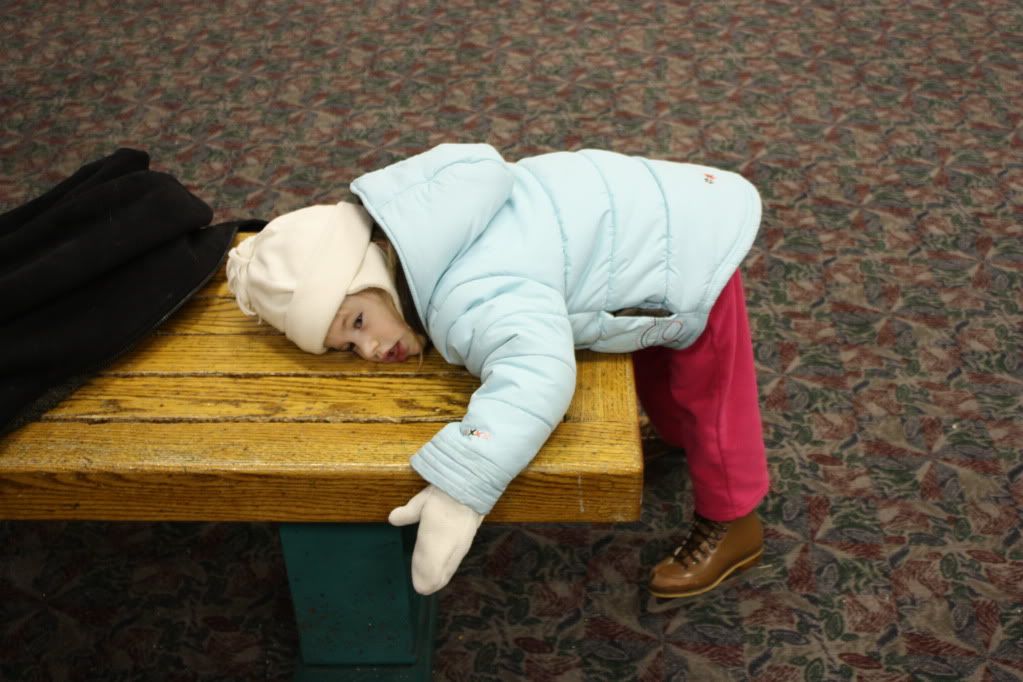 She went a few rounds with Nani and myself, and later with Mike and Pop:
This was break time...and soon to be snack time:
She is "sleeping" in my arms: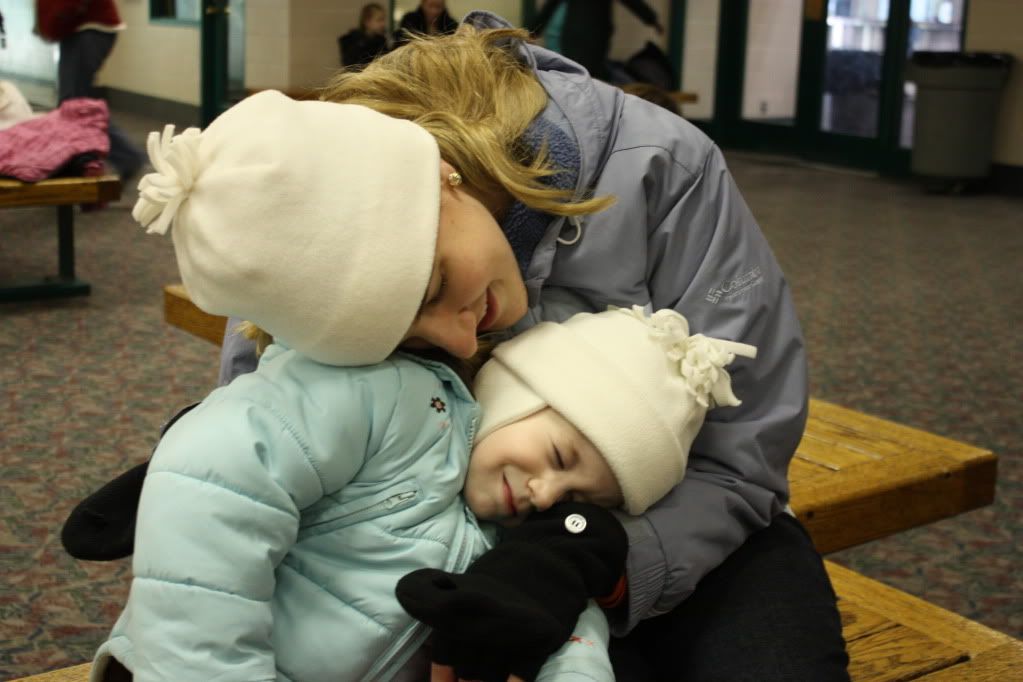 Not 20 minutes after we started skating, she announced she was done and ready to leave.
LOL
! We convinced her to make another few laps with us: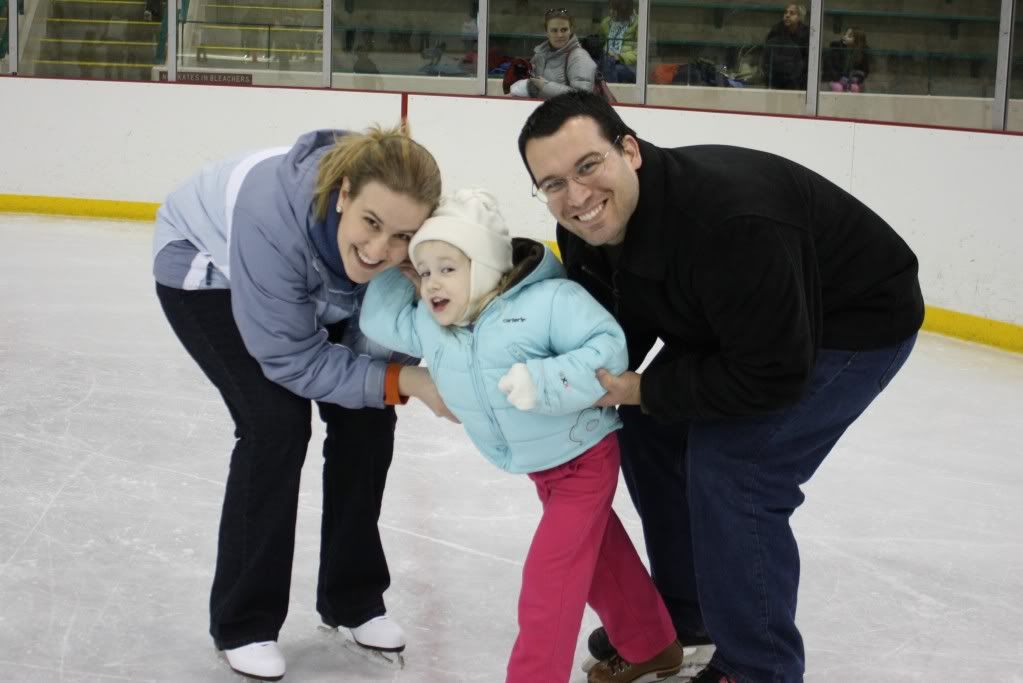 U.B. and Abbey: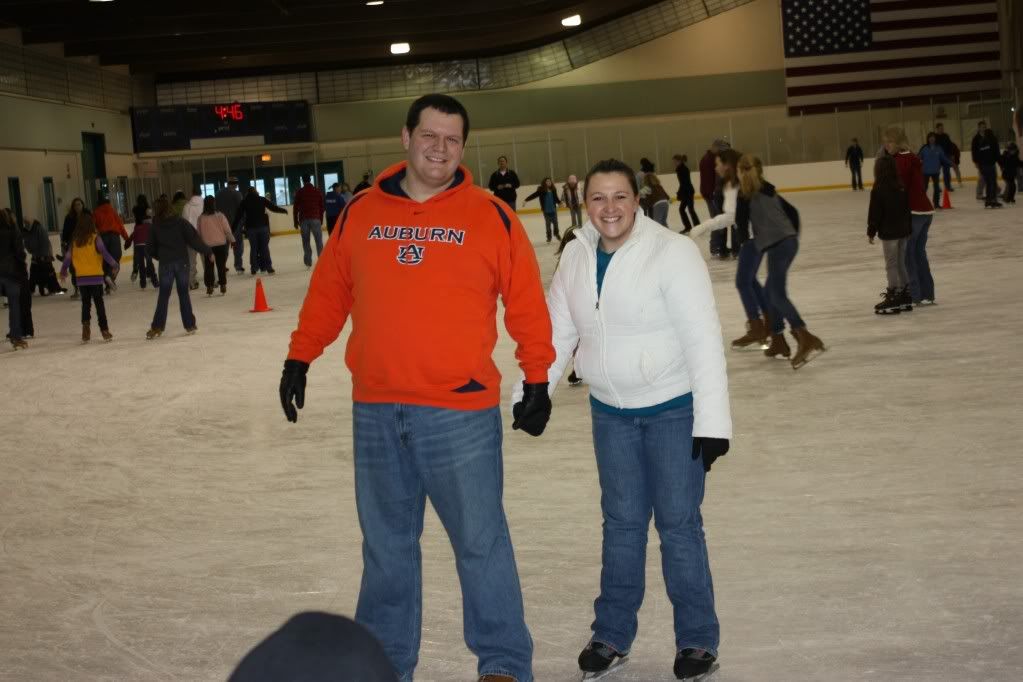 Natalie watching the rest of us skate (because she was finished LONG before the rest of us)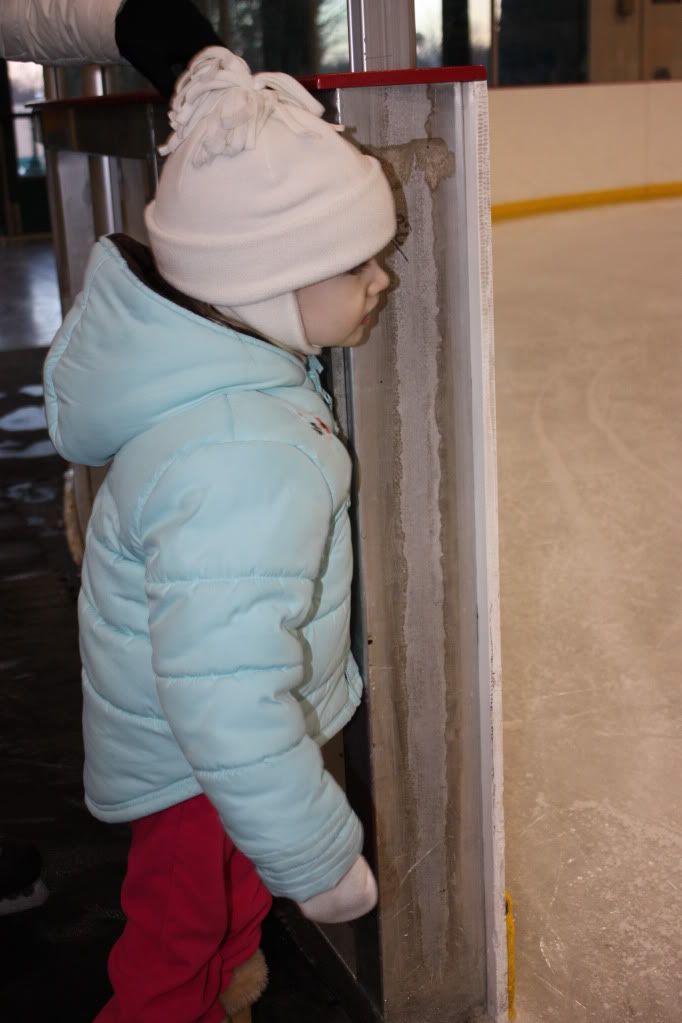 The birthday girl with her sons: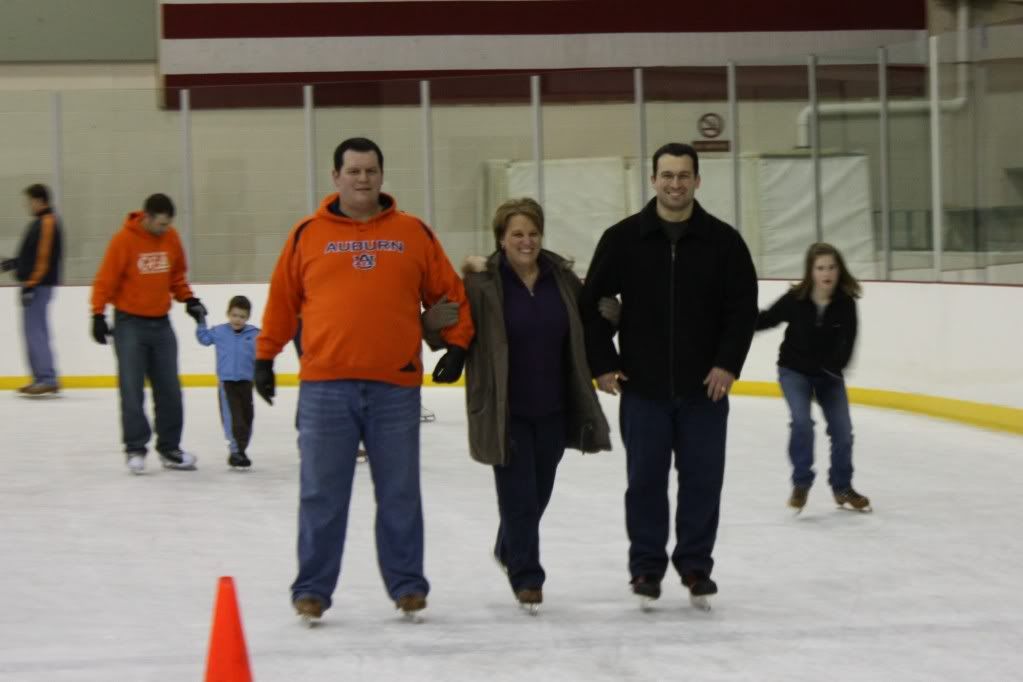 Tuckered girl:
Helping Nani open cards: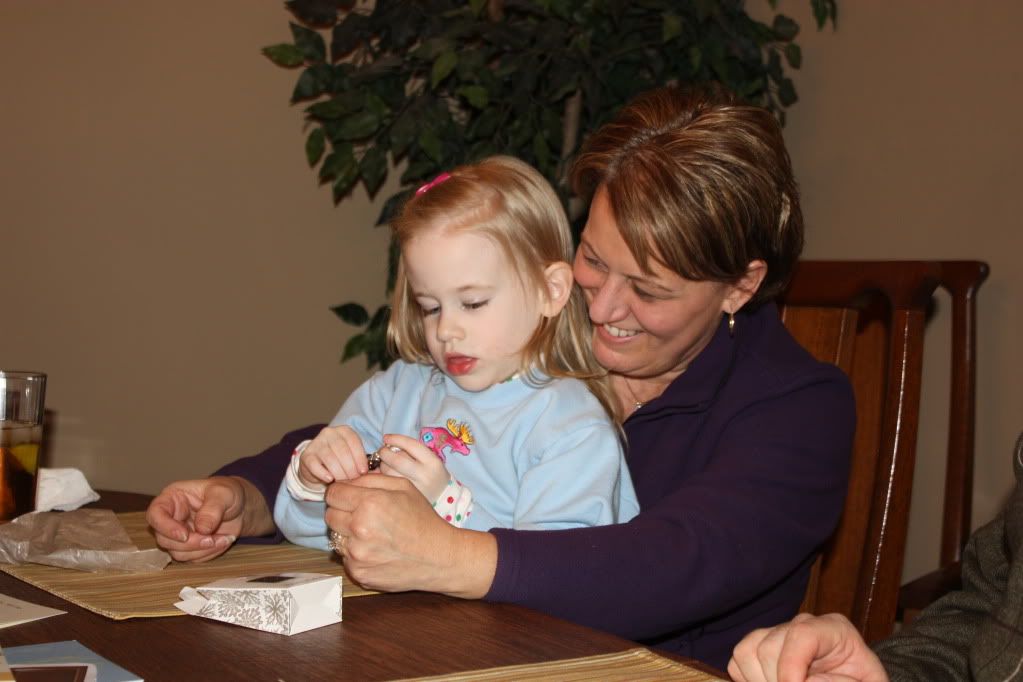 Blowing out Nani's candles: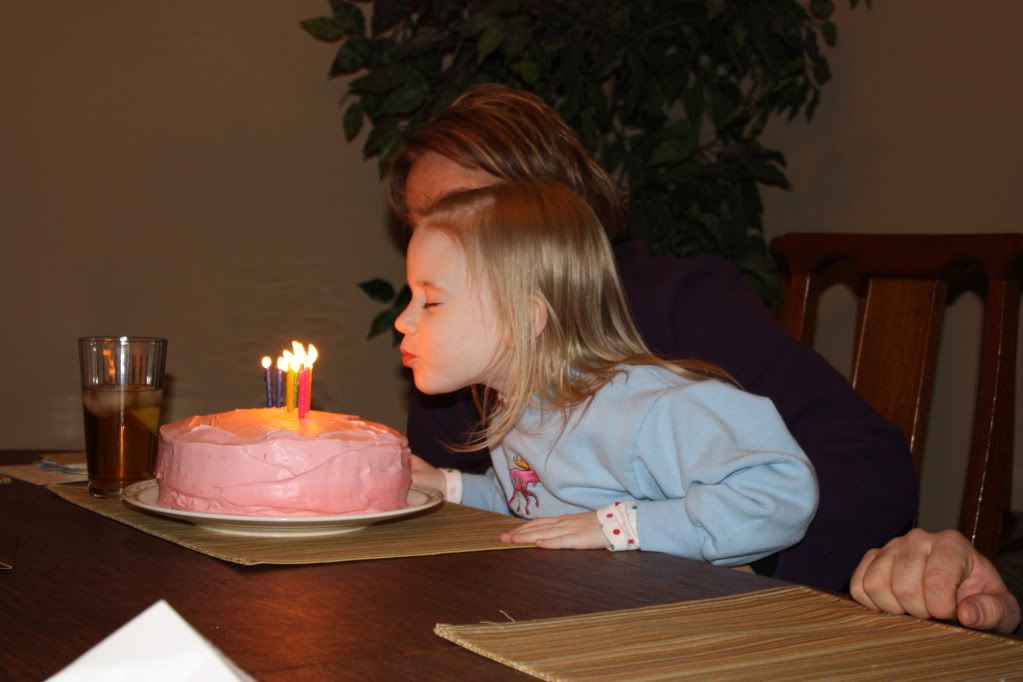 Happy birthday Nani! We love you bunches and look forward to celebrating many more birthdays with you!!!