My mom and I took a special trip a couple weekends ago to go eagle watching. We had never been before and were armed with her new camera and my new telephoto zoom lens. This was a view of the lake, where we were at...a perfect cloudy day for pictures: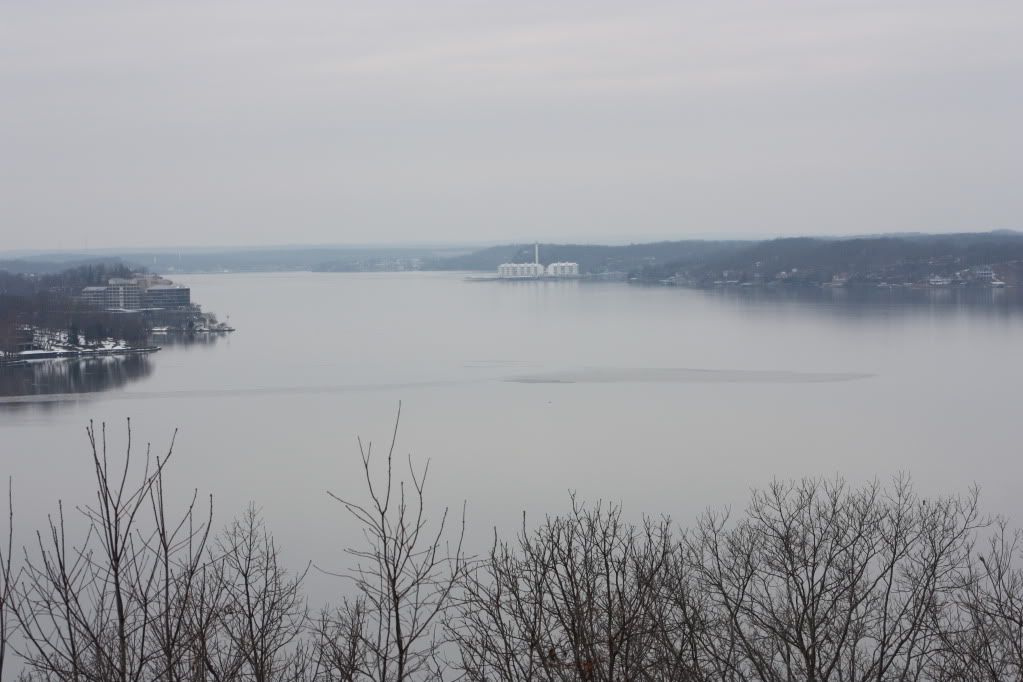 The rest of the pictures speak for themselves, although they are not as clear as the originals (click on the picture to enlarge)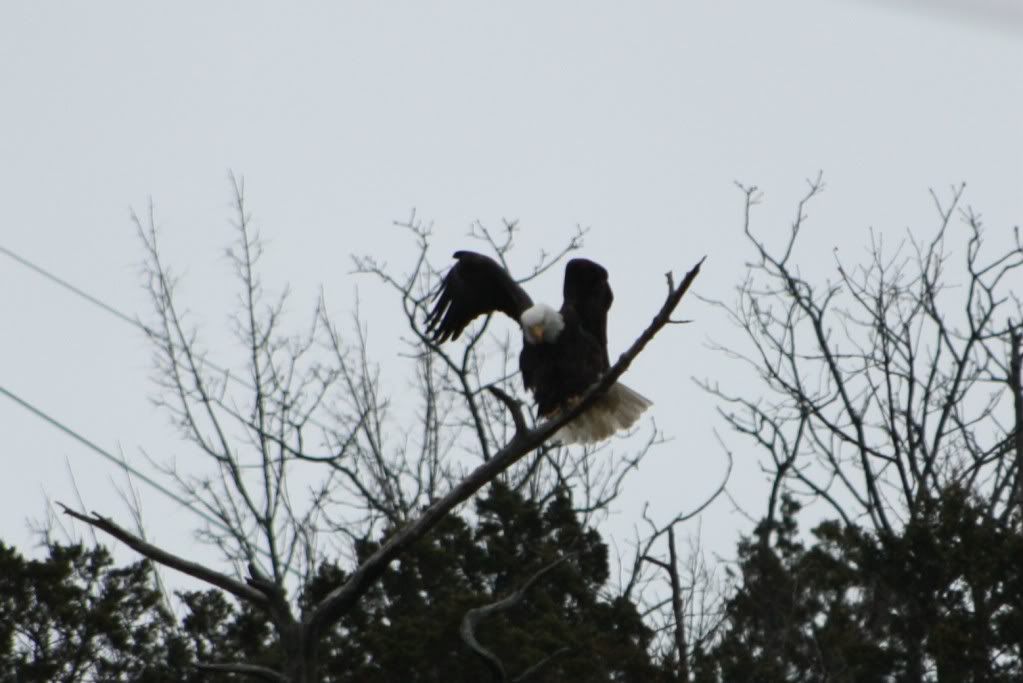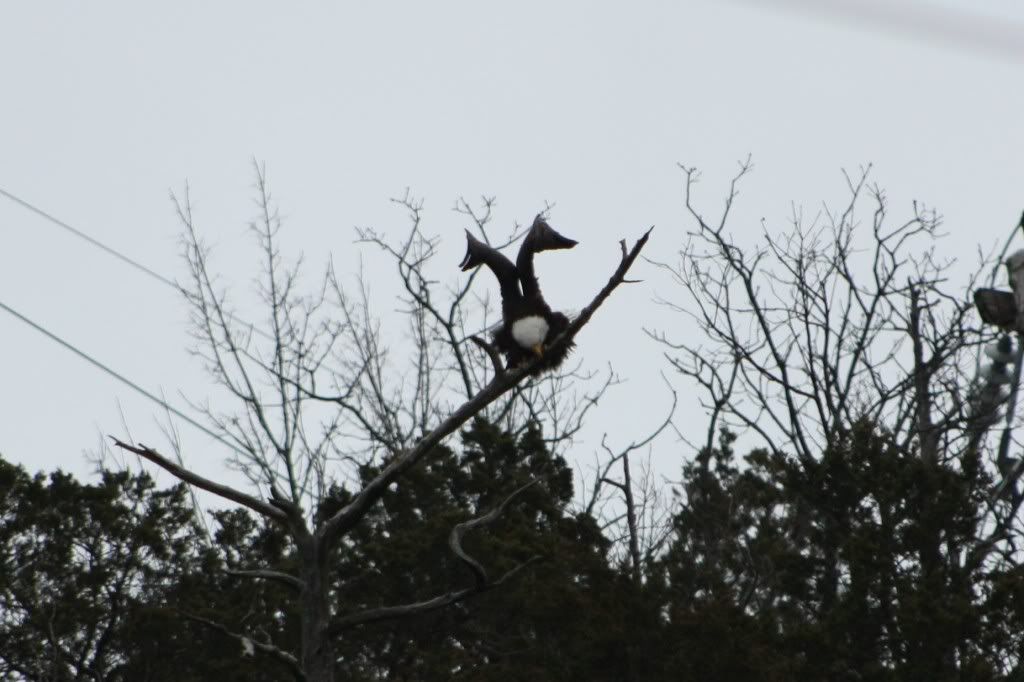 We had many other pictures, but these were my favorites!