We were glad to have an unexpected visit with my brother a few weeks ago. Mike and I picked him up at the airport and met my parents 1/2 way to hand him off, but had dinner together first.
Natalie wanted Uncle Cory to sit next to her. Even though it was cramped, he happily obliged. I think he's showing her pictures on his phone? I can't remember.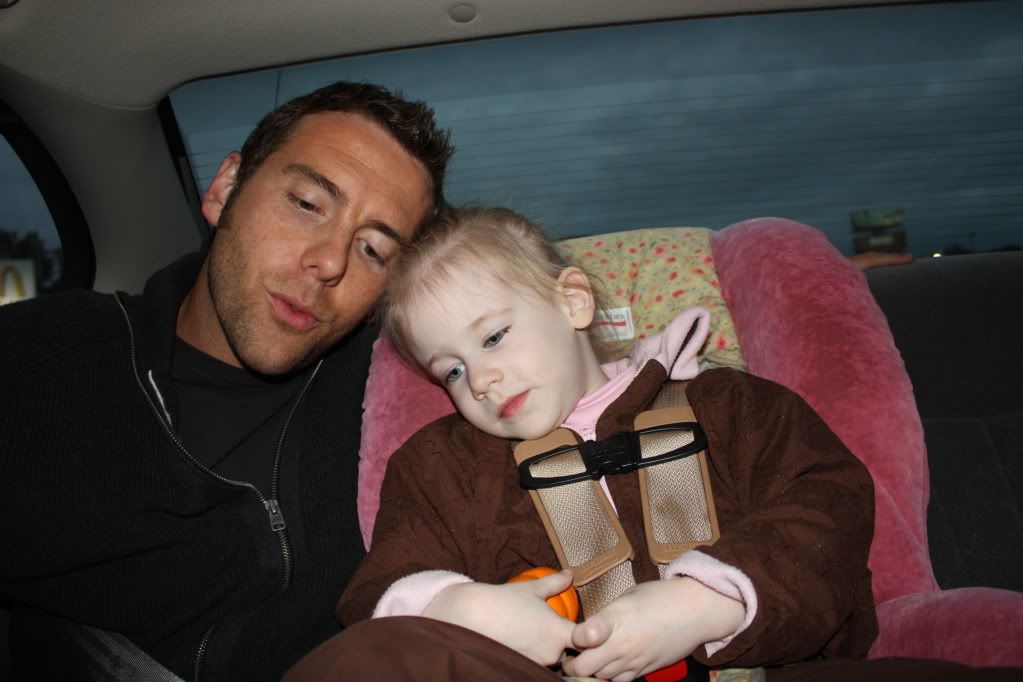 Although it may look as though I took these while driving, I was not. I was only leaning waaay into Mike as HE was driving. I'm sure it was much appreciated. ;)
After dinner we stood in the parking lot visiting, Natalie boldly told PawPaw that she wanted to drive his car again. She LOVES "driving" his car, and he doesn't seem to mind the next time he starts it up, that she's messed up all the buttons/switches.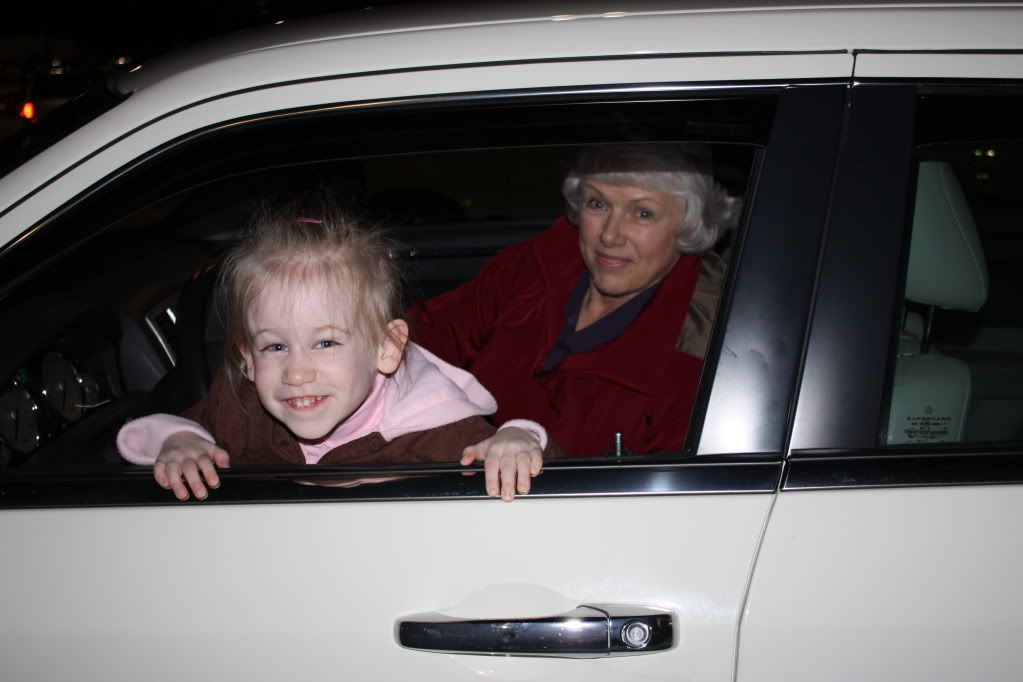 Cory, Dad, and I: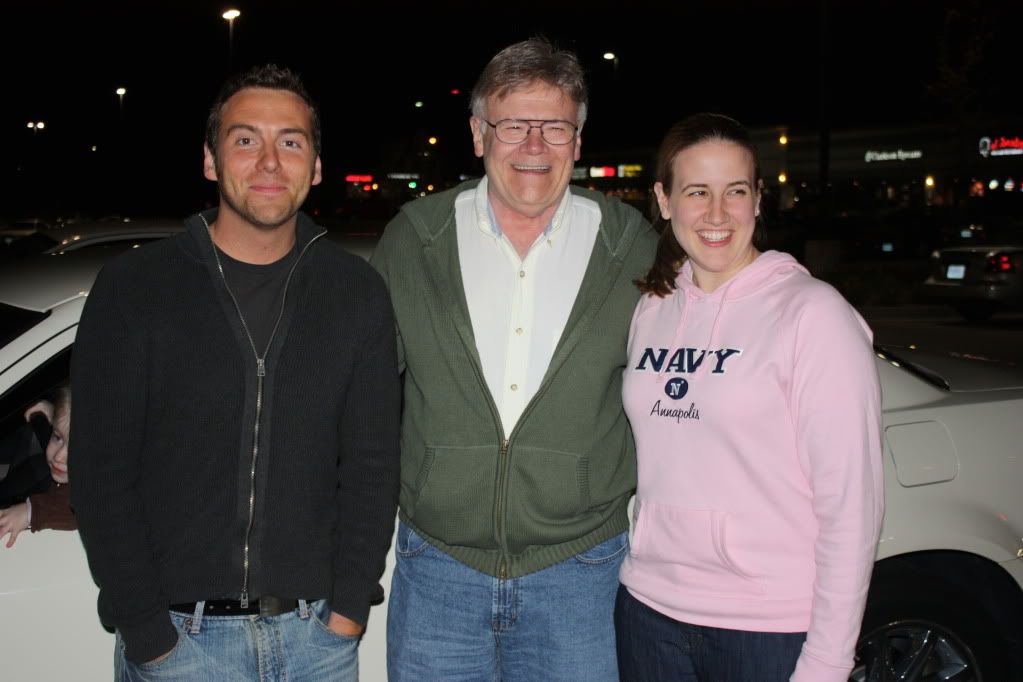 Mom joins the picture, and our big L.A. man is freezing in the MILD mid-west temps.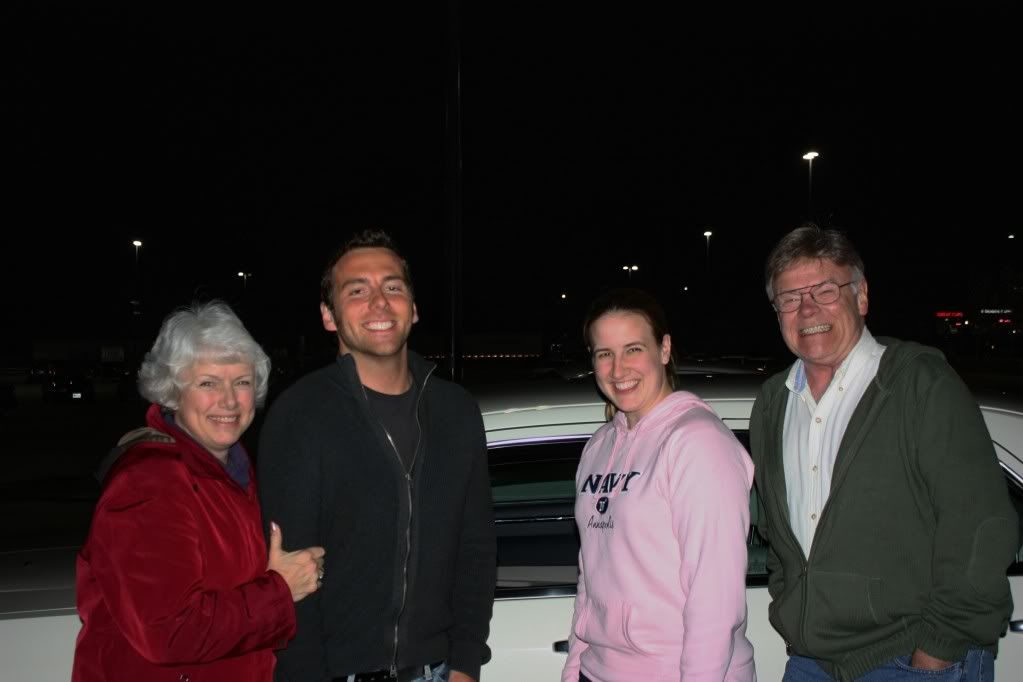 ...and there's Natalie! (Thank you Mike for taking these pictures!!!)