Last weekend we got to have a short visit with MawMaw and PawPaw. While they guys napped at home, the girls visited the botanical gardens. The weather was perfect! I had never been, and was really in awe of how beautiful it was. I was even more surprised with how wonderful everything smelled! I had fun taking pictures with my new *amazing* camera, although the pictures don't look as great on here because they've been re-sized. Any type of compression takes the "wow" factor away from pictures.
Entrance into the rose garden: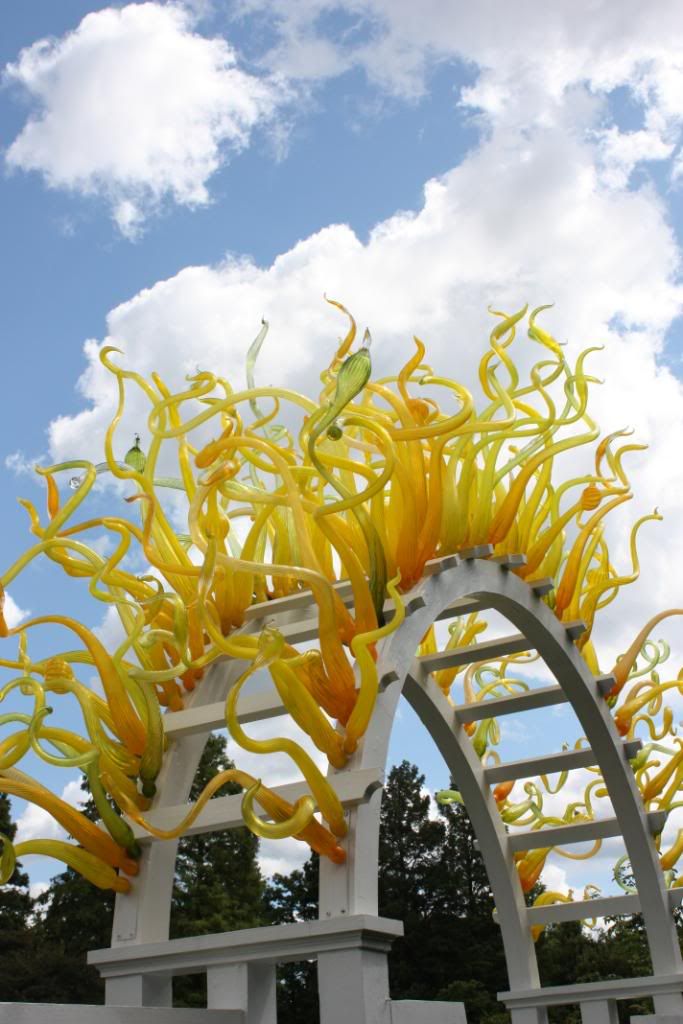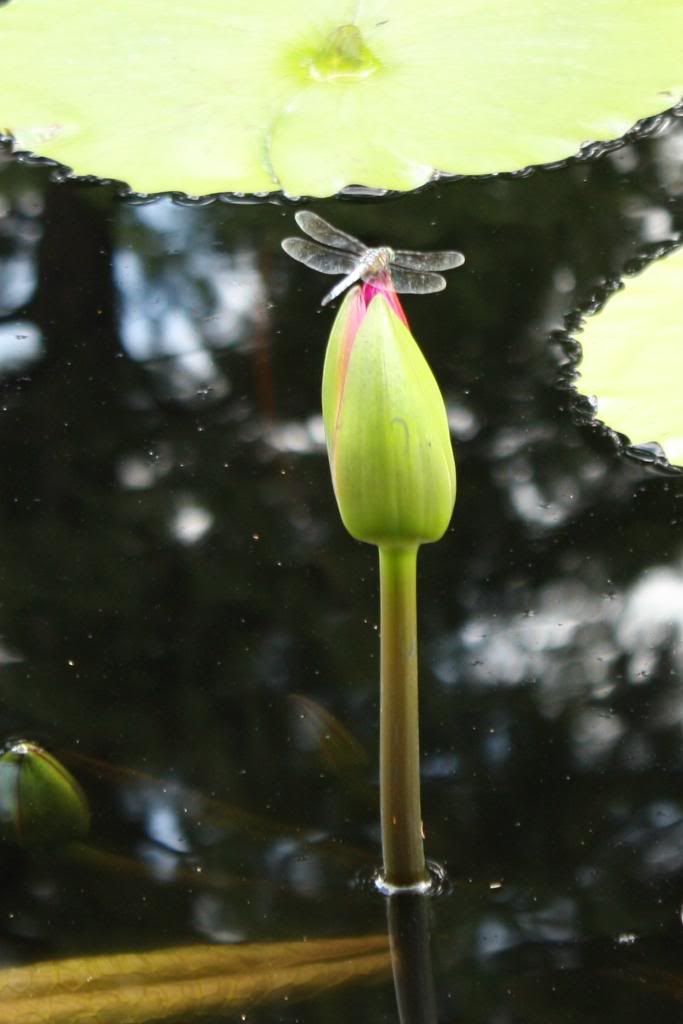 I believe Natalie was begging for snacks at this point and wouldn't cooperate for a picture. Ha!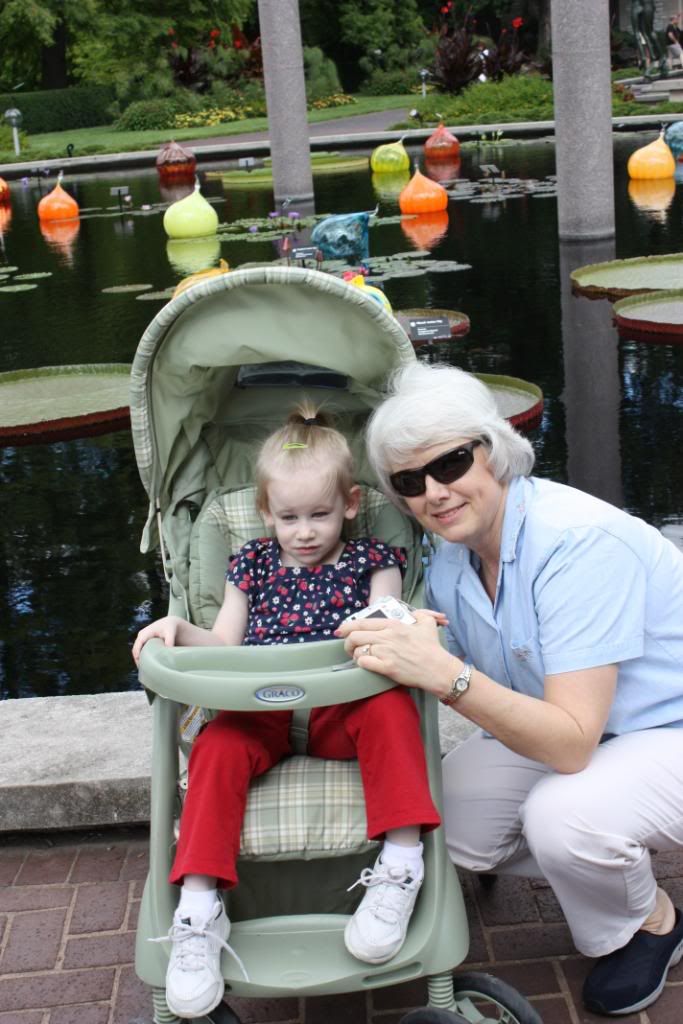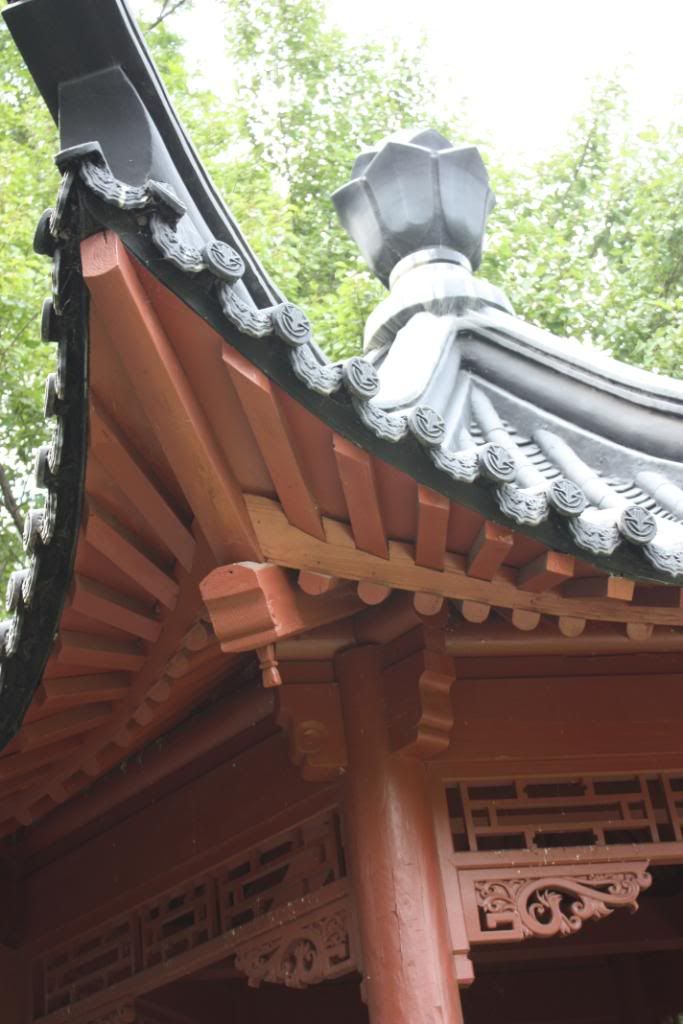 This is one of my favorite pictures I took that day: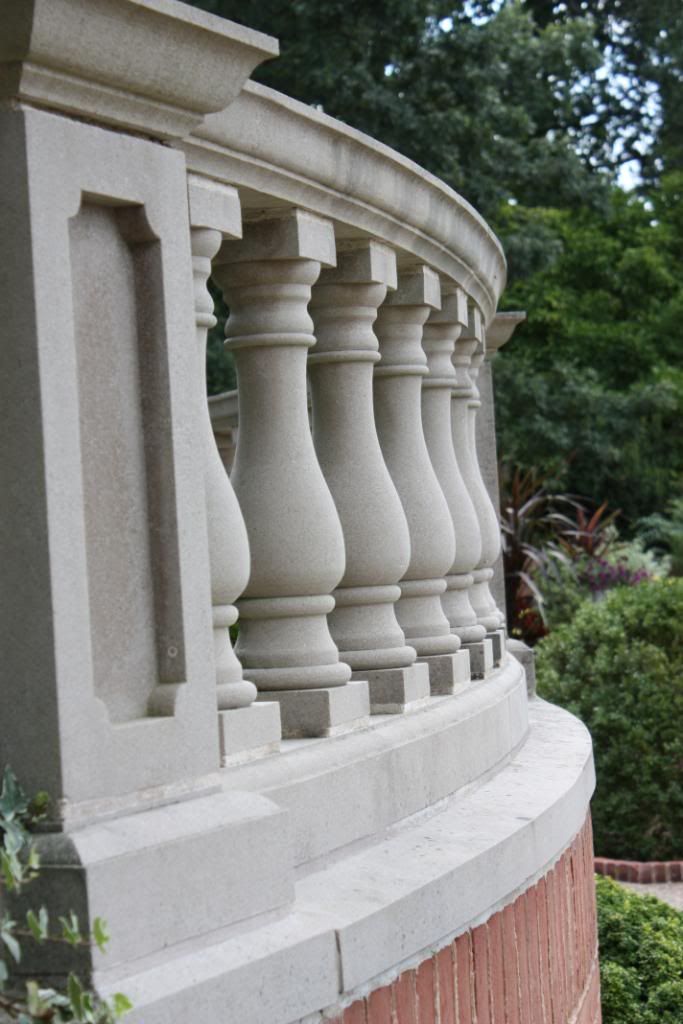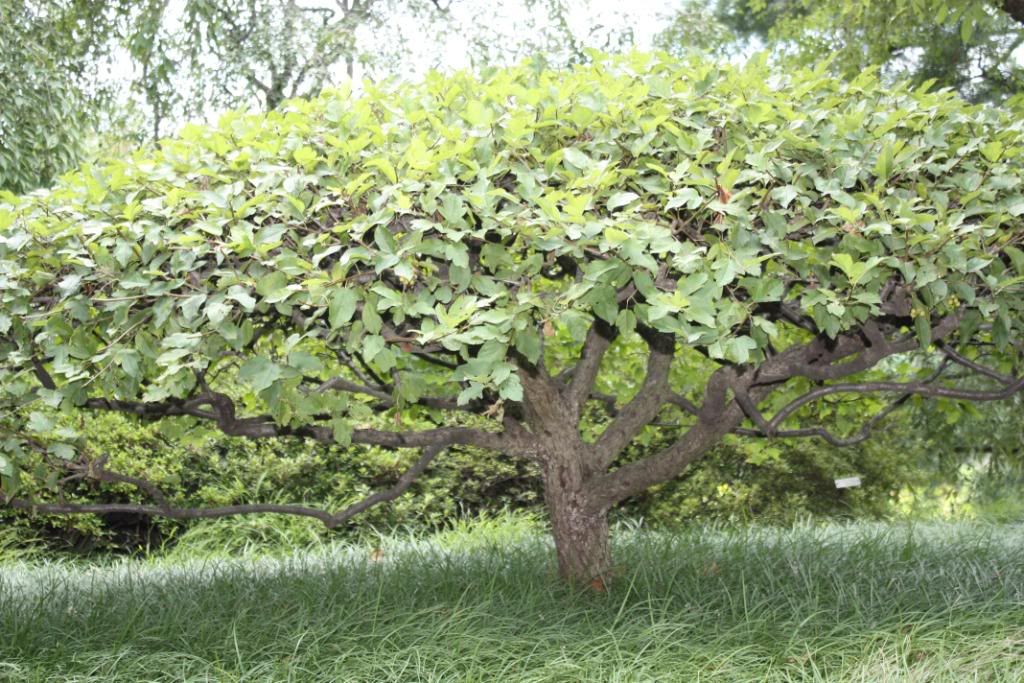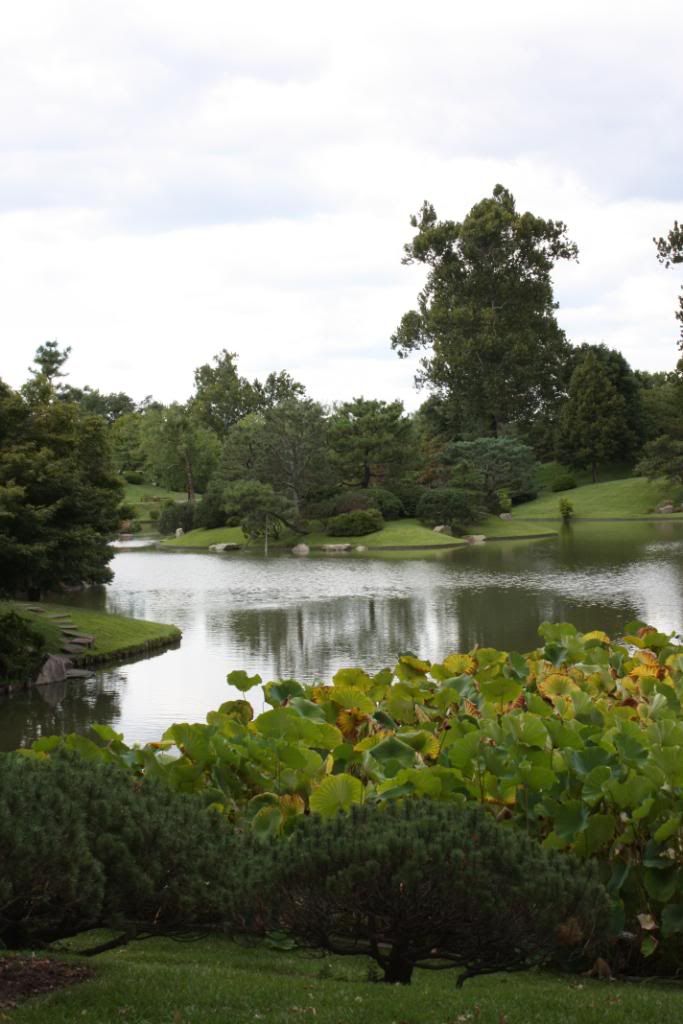 We were able to feed the koi fish, those monsters! They are huge! Natalie had fun tossing the food over to them and watching them gulp it down.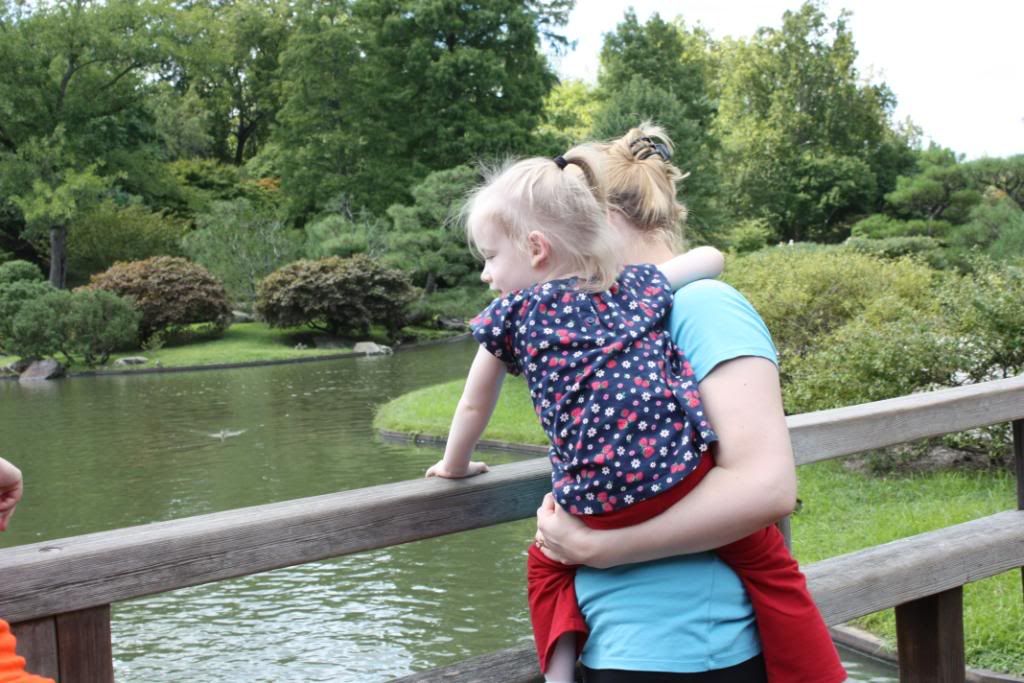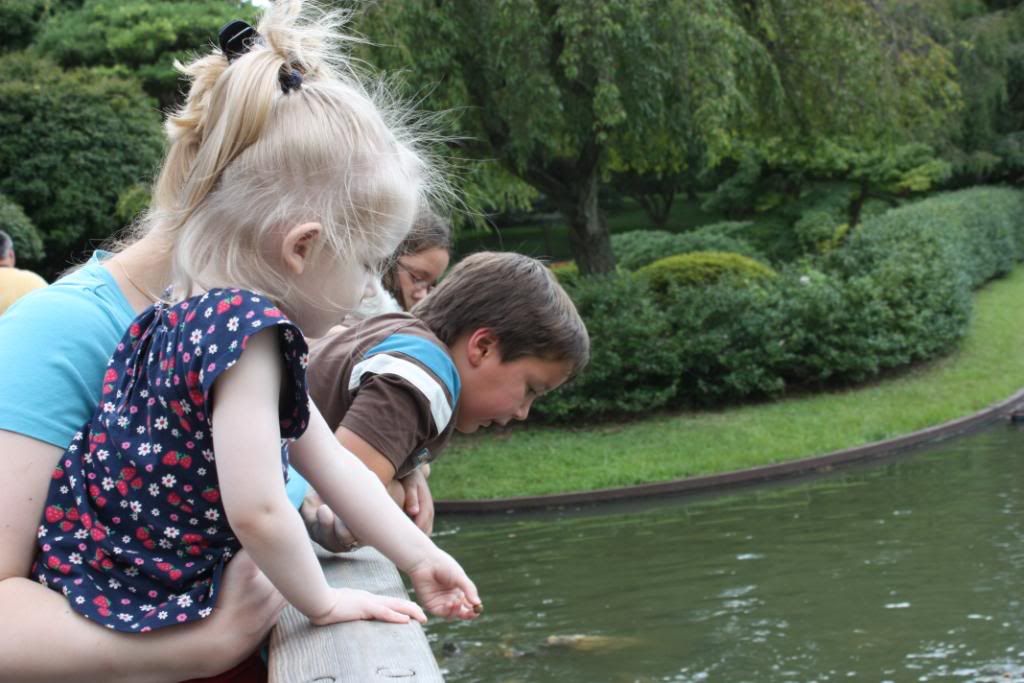 Here I was, keeping her from going over: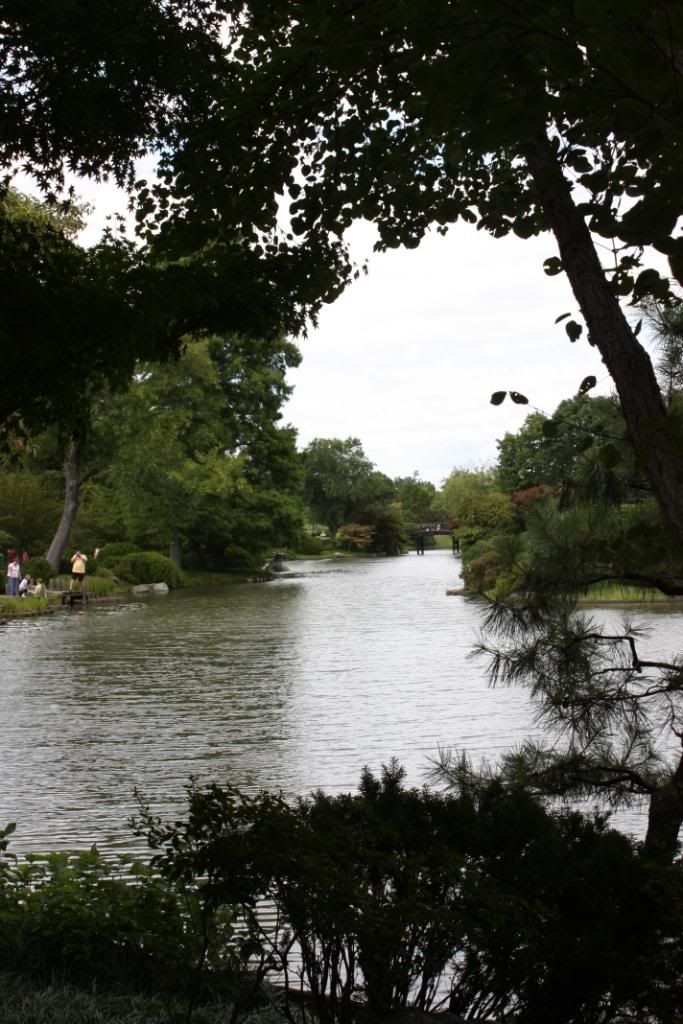 another favorite: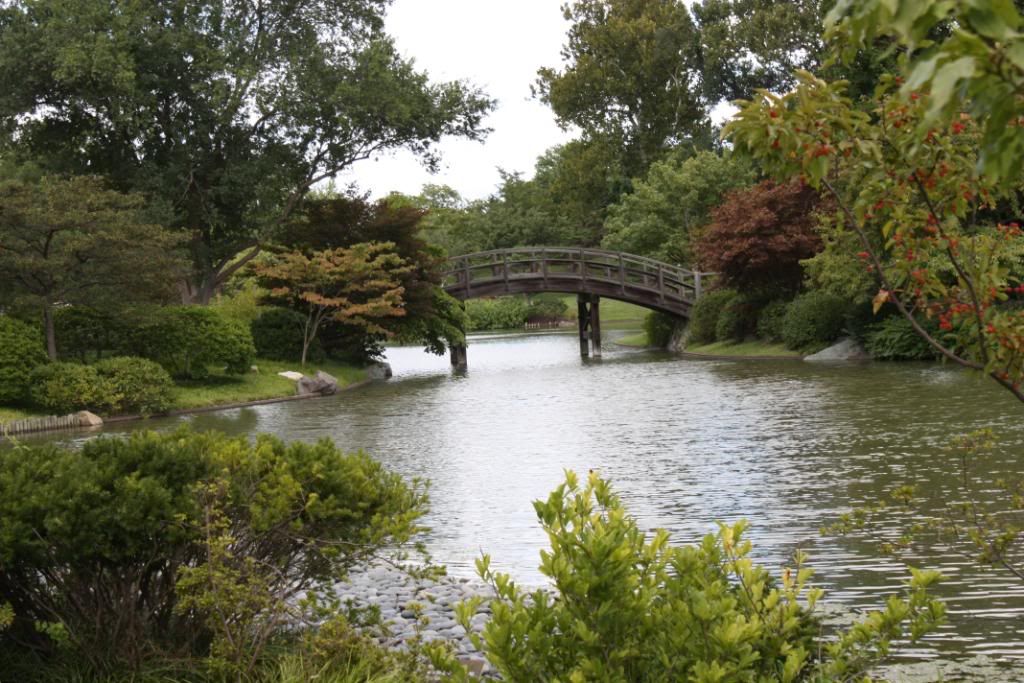 Natalie and I had fun walking back and forth across this little creek...we had to stop and play in the water of course:
beautiful hydrangea!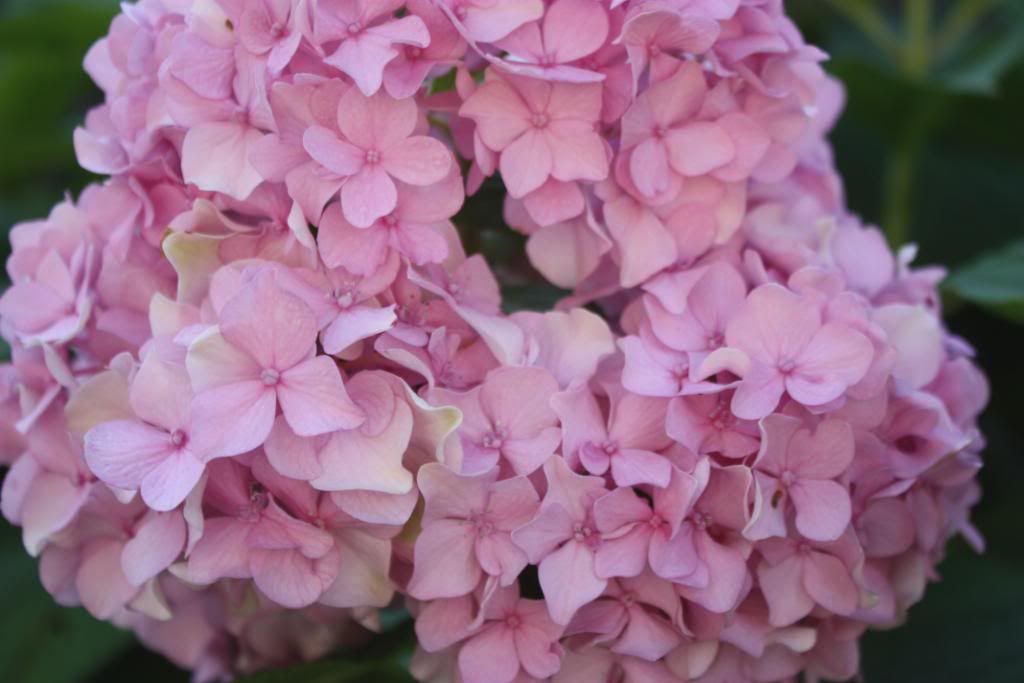 Posing dragonfly: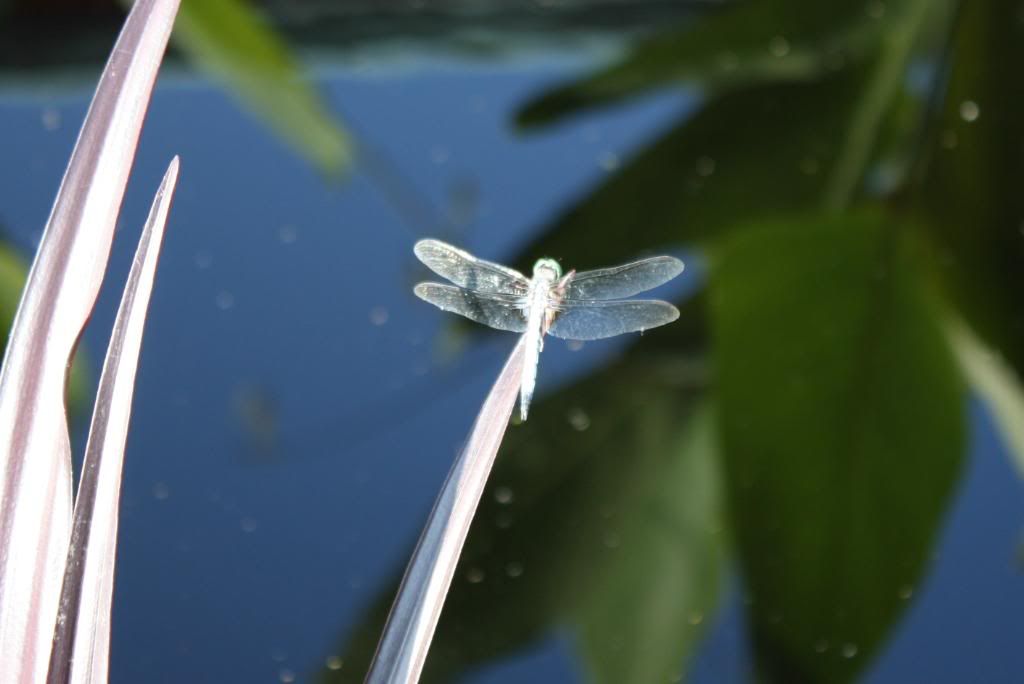 MawMaw's turn to keep Natalie out of the water! Natalie had fun getting her hand wet and then making "hand prints" on the concrete: