This is my new Canon Rebel Xsi (or 450D)
I have enjoyed playing with the functions and learning what it can do. So far I have been impressed with the quality. (although it doesn't look as good in these photos b/c they've been re-sized)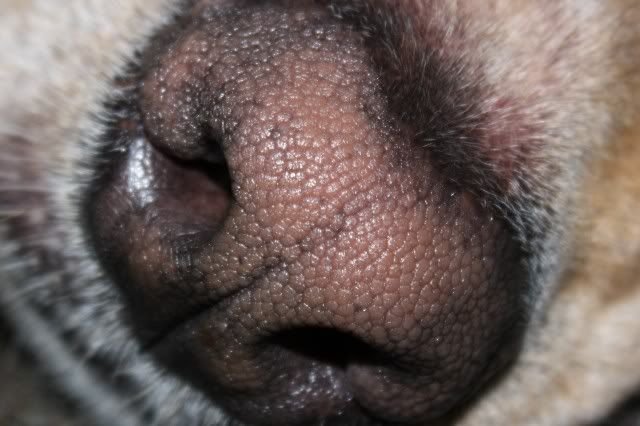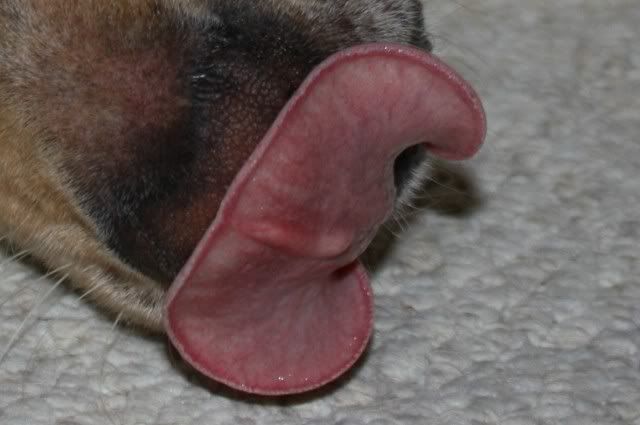 I had the hardest time taking good pictures of Natalie with my old camera b/c it would pause or freeze before it would take the picture. (obviously, it had issues) I would miss every smile by a second. I was so aggravated! When I told Mike I found the one I wanted on an
amazing
sale, (and knowing the shopper I am, he knew it must have been good) he told me to go ahead and order it. **thank you, baby**
Look at these smiles: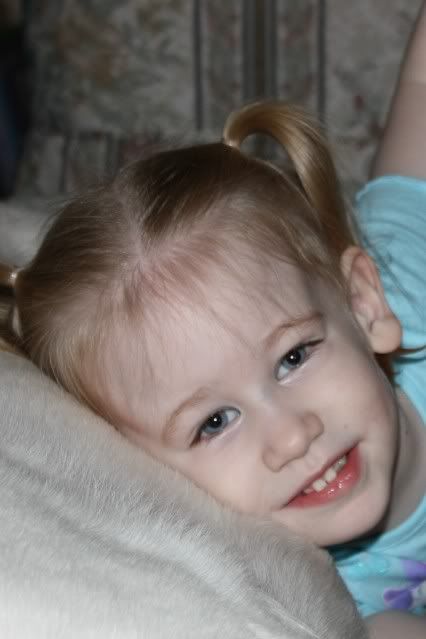 BTW, that wonderful plush cushion she's resting her head on, is Cole's chest: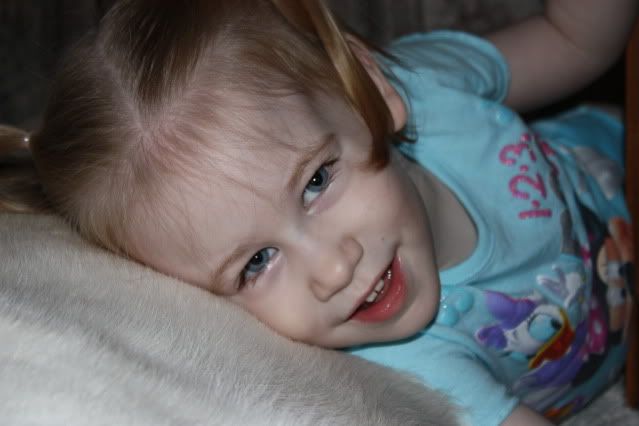 Something interesting I found was a dead wasp on the floor. Since Mom doesn't get too close to those, I took a picture for her so she could see the detail. She wasn't interested. Oh well. I thought it was neat.
More Natalie: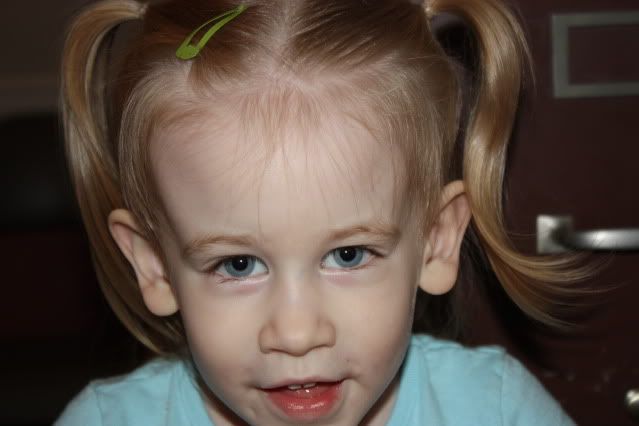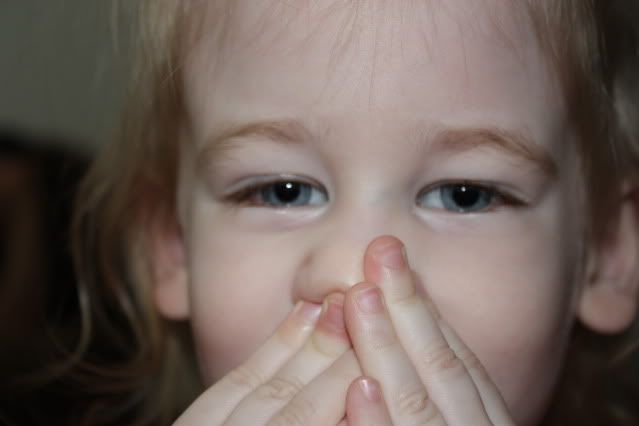 Mom and I have a date to go Bald Eagle watching together along the bluffs this winter. I am excited to take my new camera and let it impress me even more.