This year we took Natalie to the Harvest Festival at church. She had so much fun!
This is a picture of her looking at the card her great-grandparents sent her: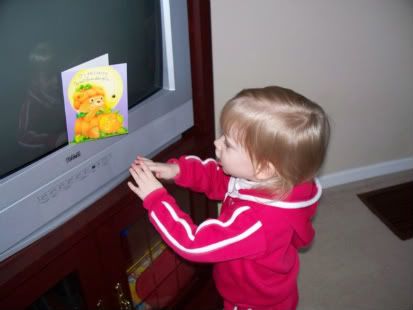 Elmo: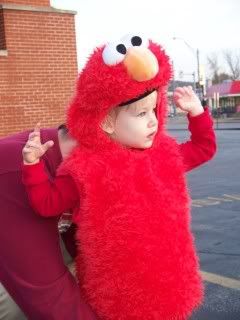 Elmo and Monnie: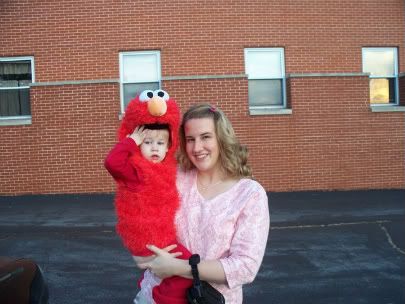 Pop and Elmo: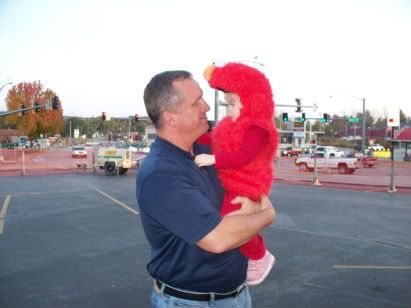 Playing a game:
Skeeball took a lot of effort!
Leafing (fishing for leaves)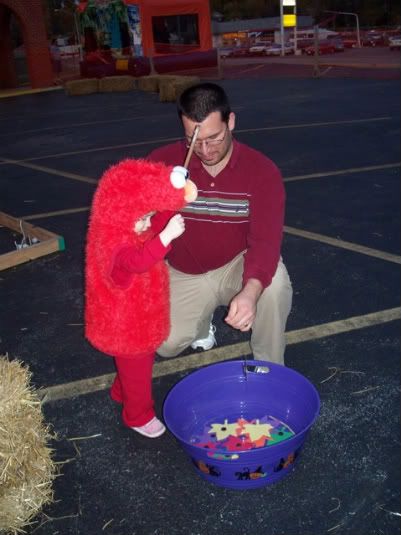 Pop and Natalie putt putting: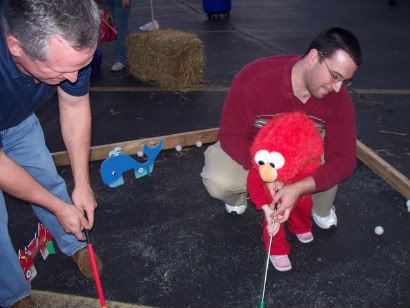 A hayride picture that my camera messed up: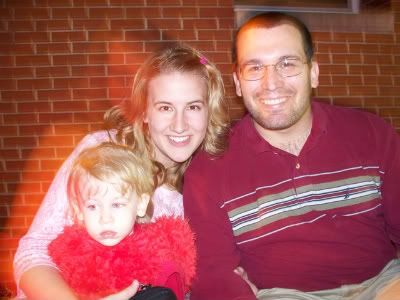 Trying out the candy: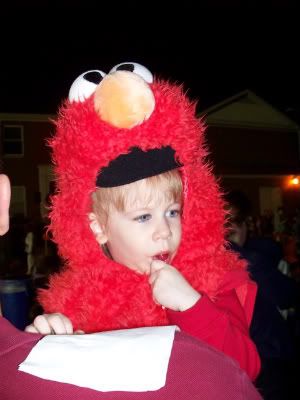 Pop, Natalie, and Nani: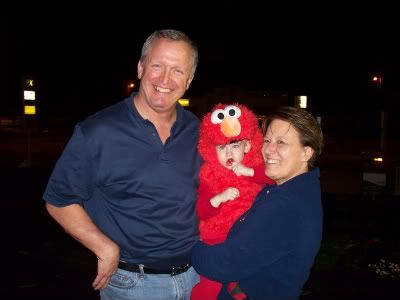 October 31st is the day Mike and I started dating, 6 years ago. Although Mike doesn't acknowledge any anniversary other than our wedding anniversary. I, on the other hand, could tell you all the special dates throughout our relationship.
Cole also turned 4 years old on October 31st.
We hope you all had a great Halloween this year!