We celebrated Natalie's birthday with my side of the family this past weekend. She had a blast, and we were glad most of the family could make it.
Here she is having fun in her new tent from Aunt Amy. She loves this thing and hollers for "mon-ney" or "dad-dee" to come get her: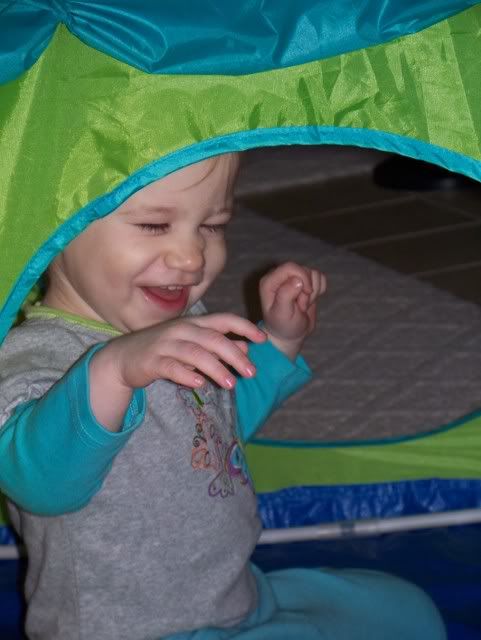 Being silly: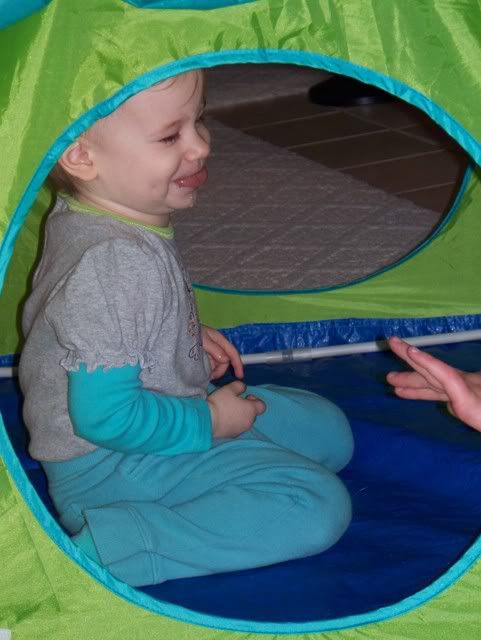 Taking a big breath: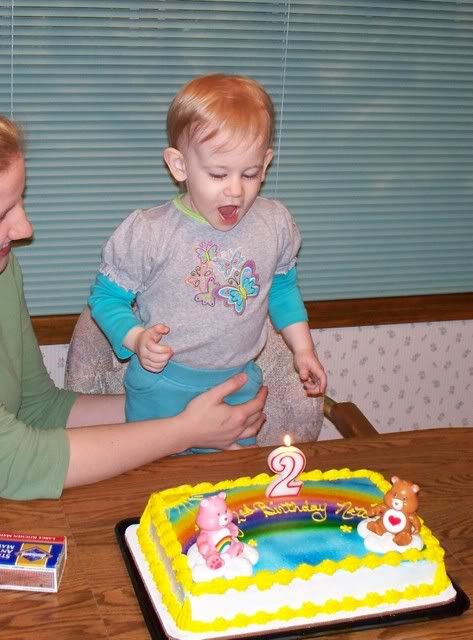 That Care Bear cake was irresistable! Who could wait?: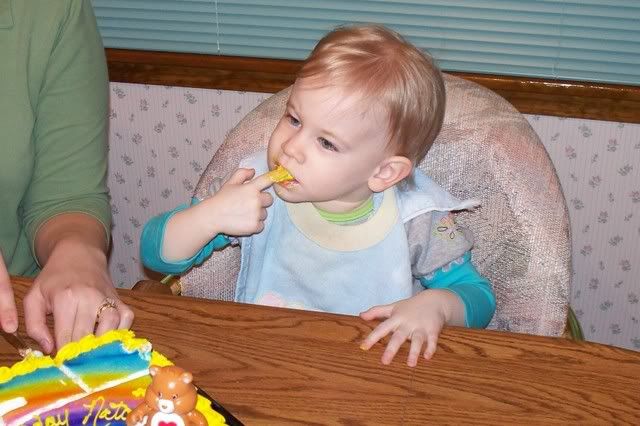 ***did anyone recognize that bib in the last picture??***
Paw Paw helping her open presents:
This is an annoying habit of Cole's. He loves to get infront of the camera juuust as I'm about to take a picture: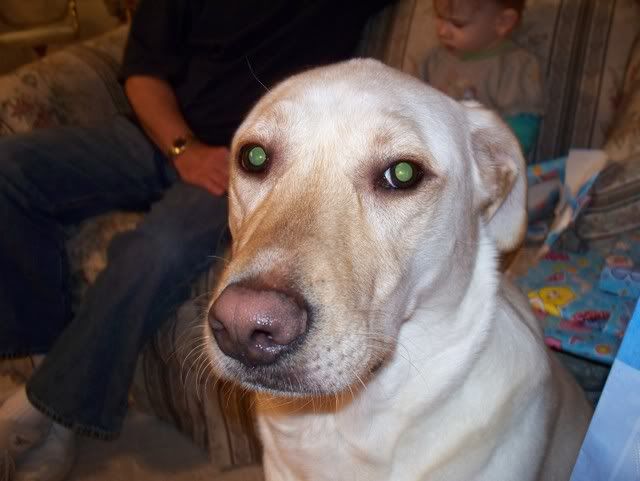 Another favorite new toy of Natalie's:
Are you sorry you showed her how it worked, PawPaw?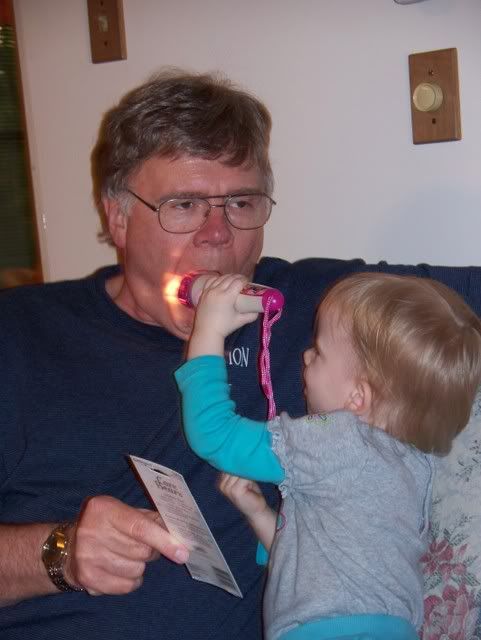 Mom wrestling tissue paper away from Cole. Don't let her fool you, she loves that dog: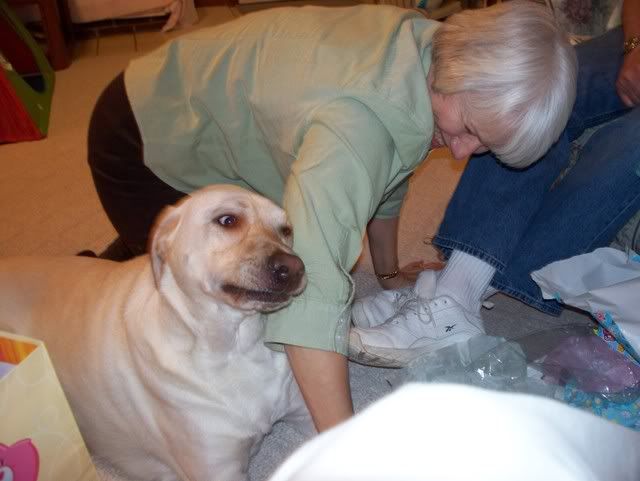 Helping clean up: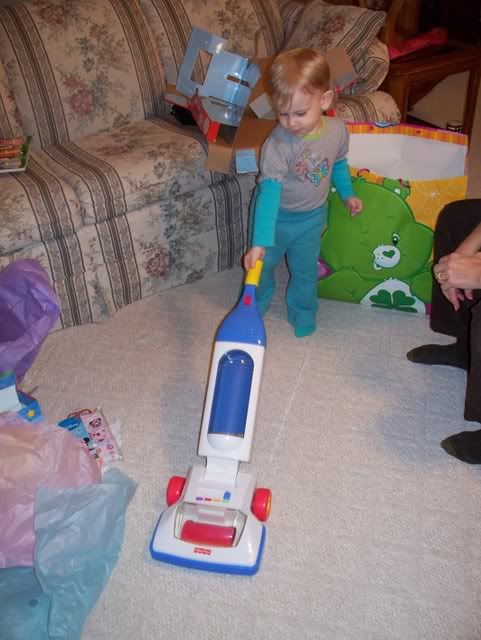 We're all out of birthday parties until next year! Happy Birthday Natalie...we love you!!!